Instead of going outside to see the leaves this fall, stay in, order a pizza and join everyone else–a.k.a. the Introworks team and friends–in binge-watching fine programs like these:
American Horror Story
Elizabeth, Introworks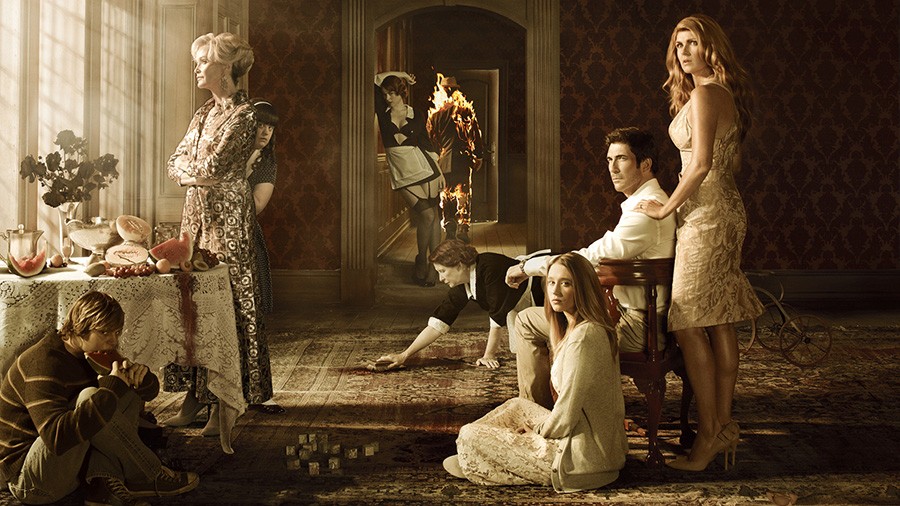 Haunted houses, insane asylums, horrific clowns…Want to get super creeped out for Halloween? Go no further.
Animal Kingdom
Julie, Medtronic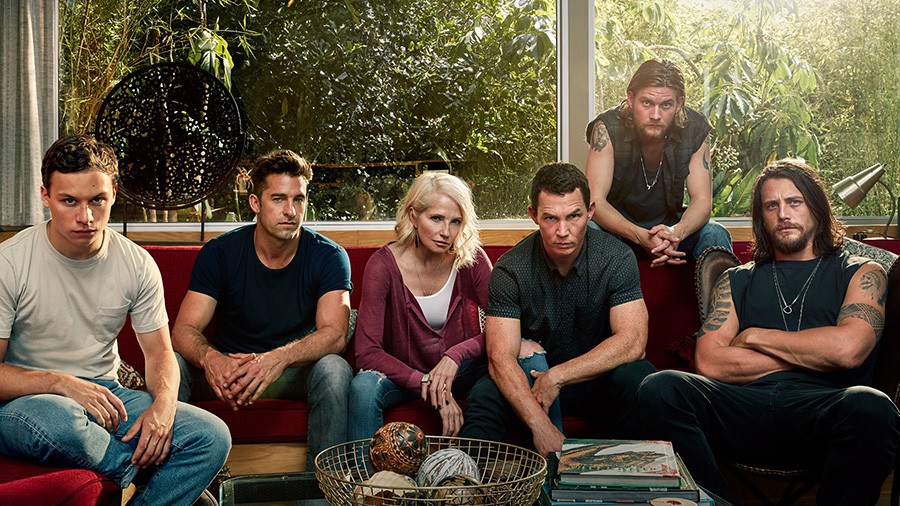 Just a hint: It's not a National Geographic special, so don't cozy up to watch it with the kids.
The Bachelor
Gretchen, St. Jude Children's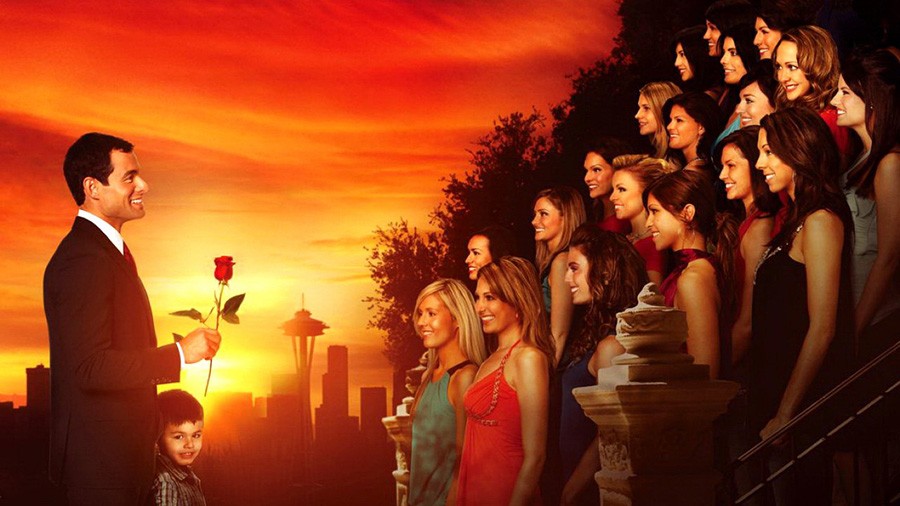 Get the backstory on all those random couples you see on the cover of People.
Baseball
Amber, PGC | Ron, Konica Minolta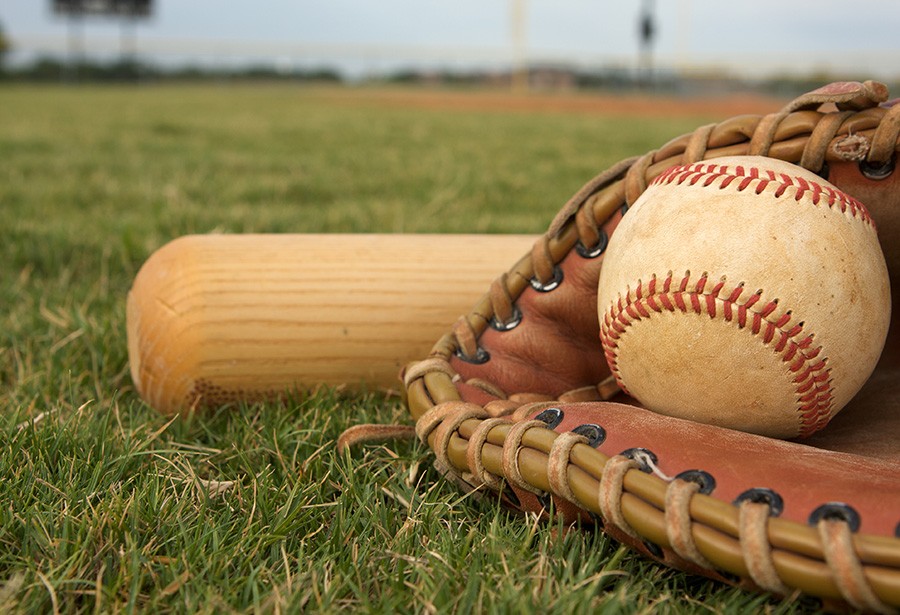 A game played between two teams of nine players, who take turns batting and fielding.
Bates Motel
Elizabeth, Introworks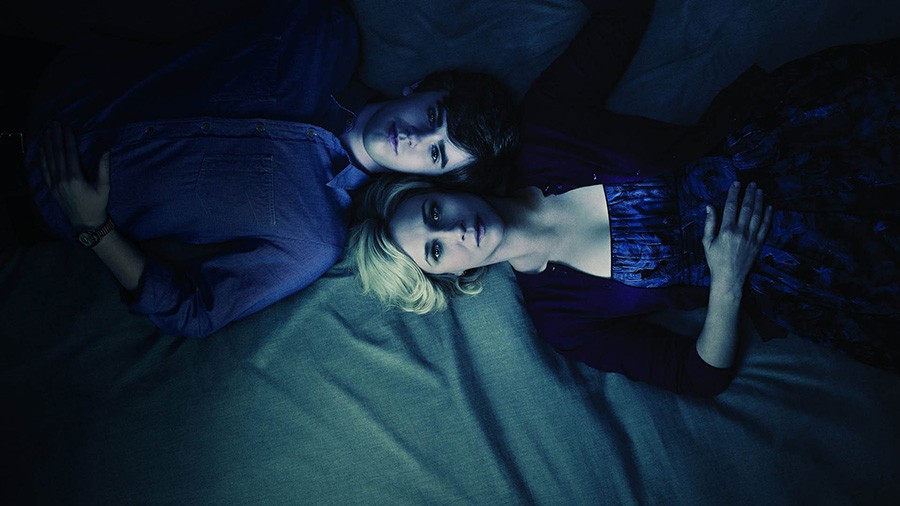 Be forewarned that no show by this name is going to be a sitcom.
Better Call Saul
Guy, Vocus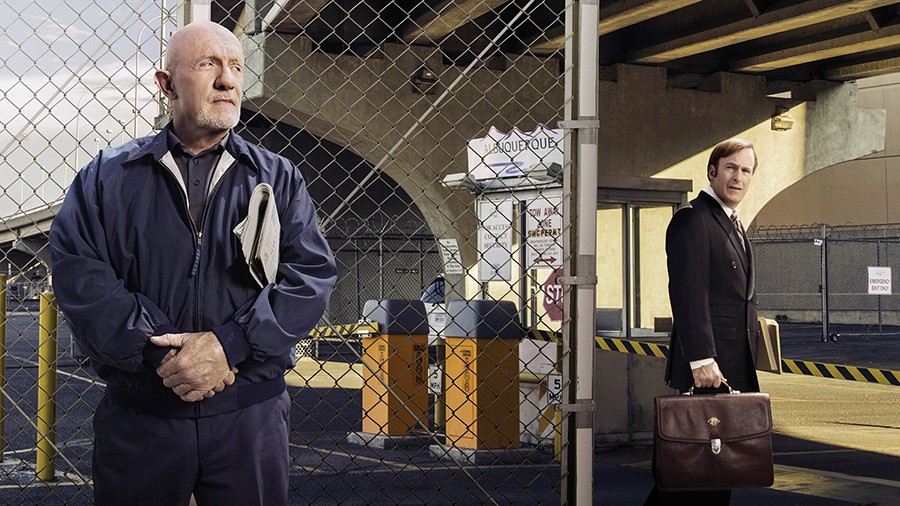 If you're a Breaking Bad fan and haven't seen this prequel yet, get on that couch and get watching.
Billions
Kelly Jo, St. Jude Children's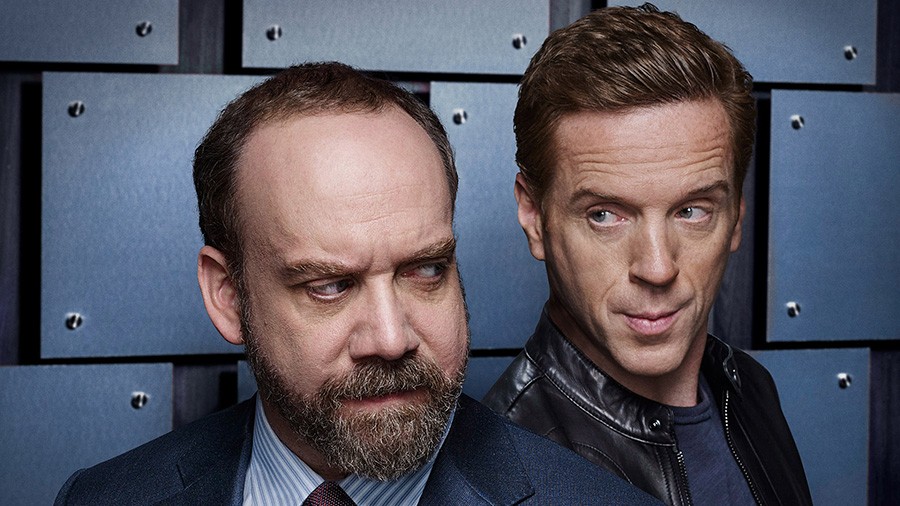 A U.S. Attorney goes after a hedge fund guy. Like King Kong v Godzilla among the money and power elite in NYC.
Bloodline
Sherri, Admedus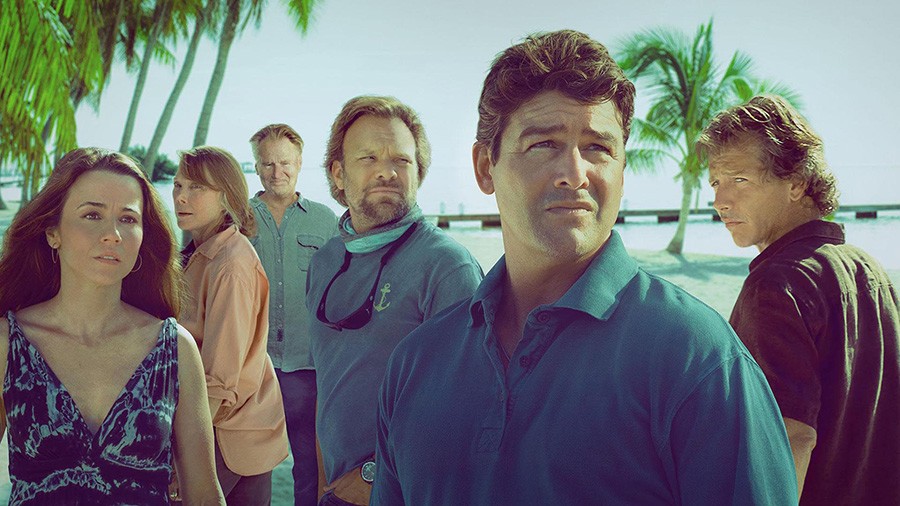 Family Drama with a capital D, set in the Florida Keys.
Broadchurch
Snehal, Dow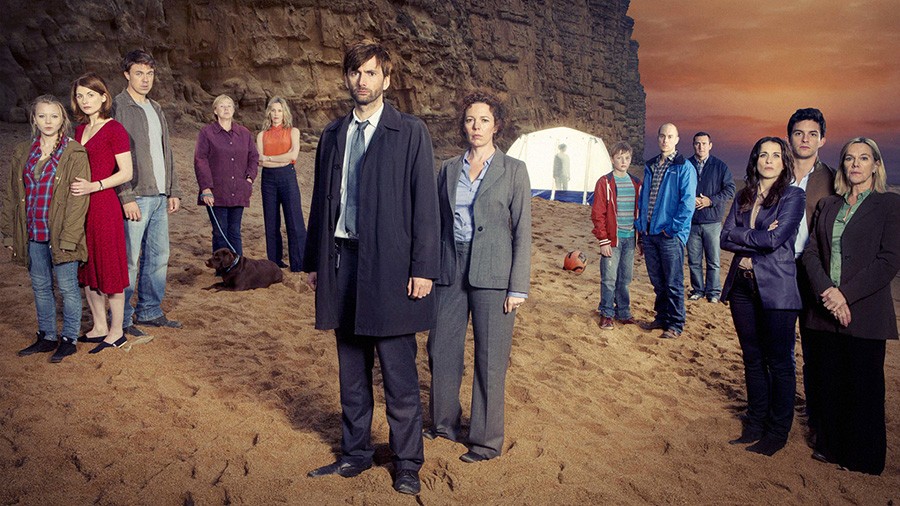 A young boy is murdered in a small town in Britain. The media descends. A happy ending is not in store.
Chicago Fire
Carol, Introworks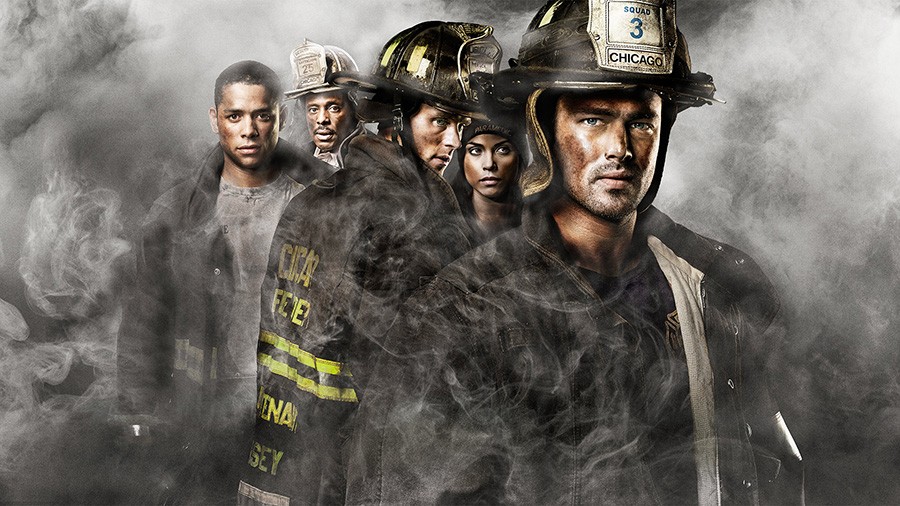 Heroic hot people doing their thing.
Chopped Junior
Ron, Konica Minolta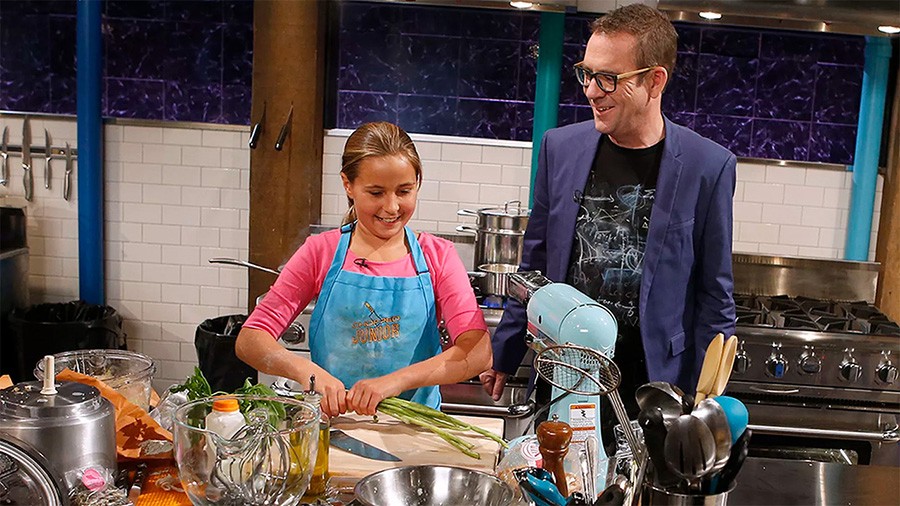 Reality cooking show with kid contestants.
Criminal Minds
Amber, PGC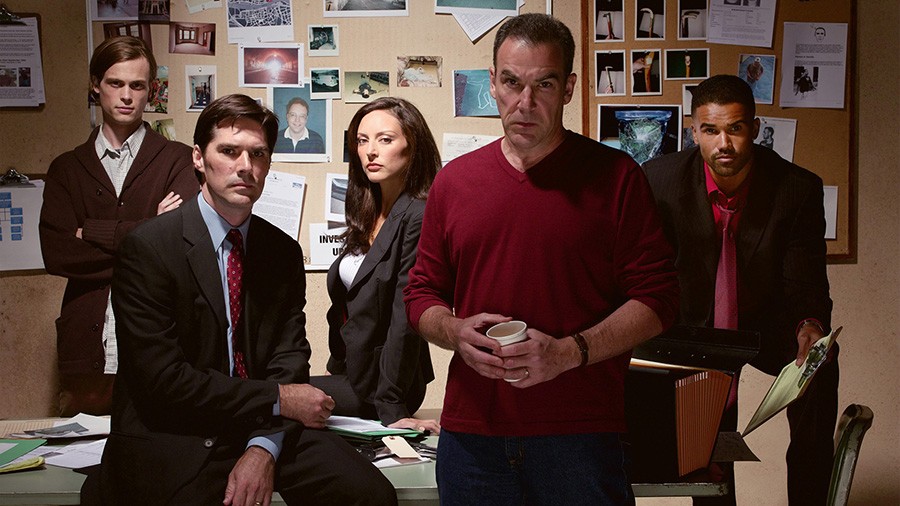 The FBI Behavioral Analysis Unit gets into the disturbed heads of notorious criminals to prevent future heinousness.
The Crown
Bonnie, Introworks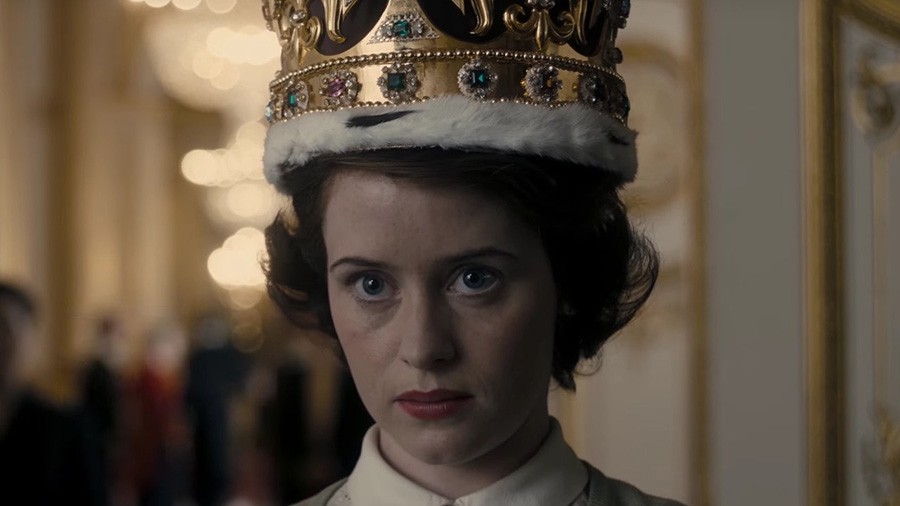 Rivalries and romance behind the reign of Queen Elizabeth II, in the most expensive Netflix series ever.
Deadliest Catch
Carol, Introworks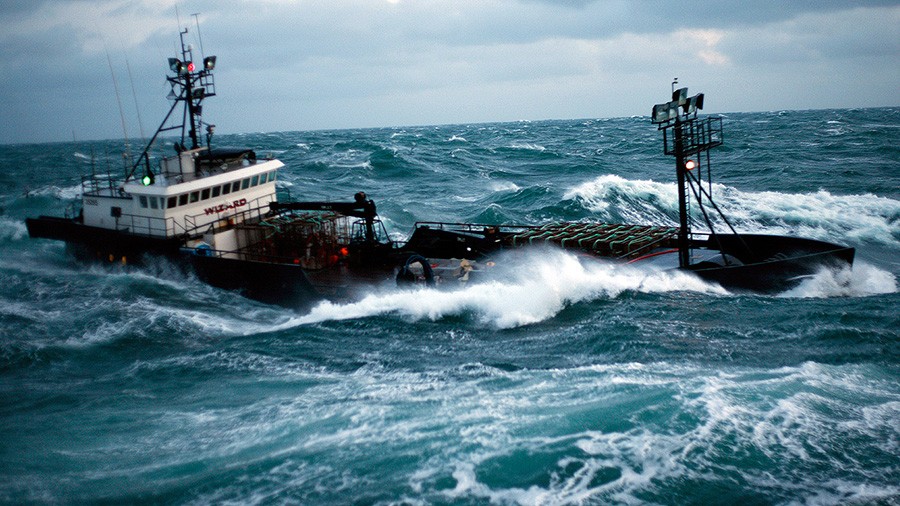 Forty-foot waves, 700 pound crab pots, freezing temperatures and your mortality staring you in the face. Just another day at the office.
Deer Stand
Matt, Introworks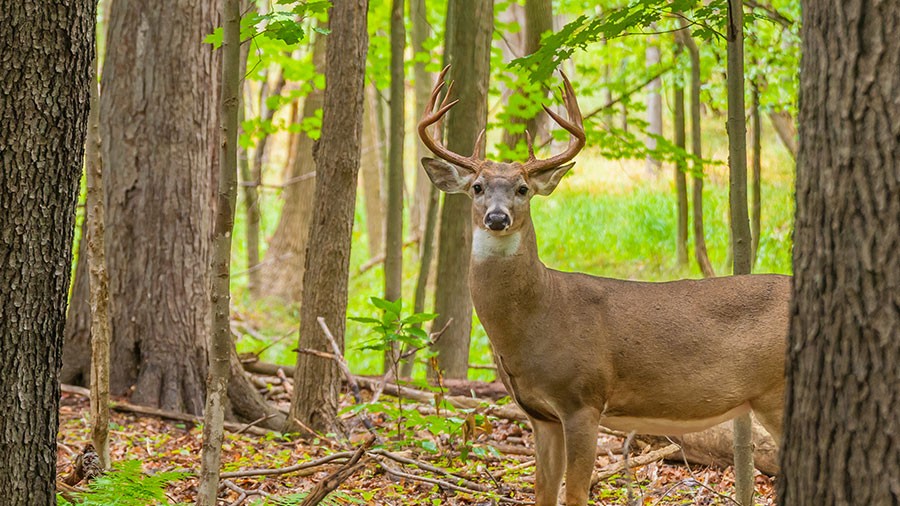 People in fierce camo attire sit motionless in trees with bows and arrows, waiting for something to happen. DIY entertainment.  Not accessible on network, cable, or streaming services.
Dexter
Elizabeth, Introworks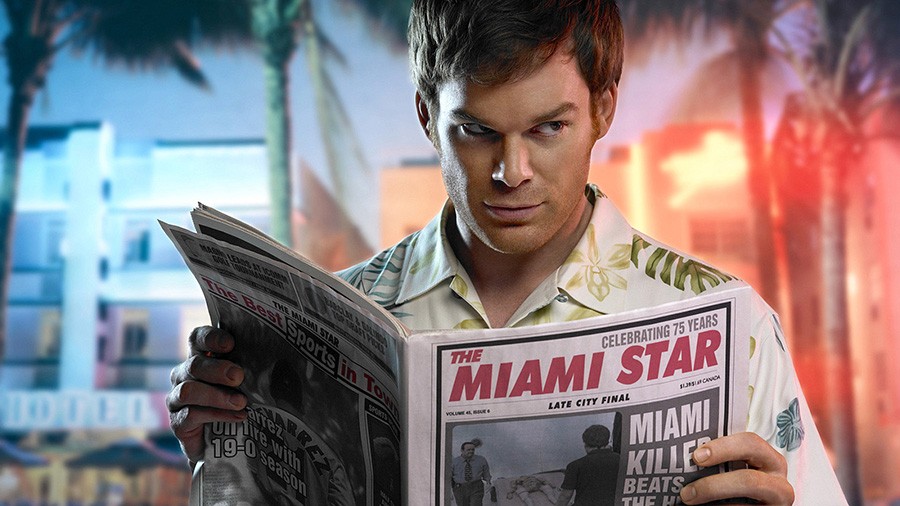 The adventures of a serial killer with a heart of gold.
Football
Amber, PGC | Mark, Introworks | Peter, Medtronic | Robin, Corporate Graphics | Ron, Digi | Ron, Konica Minolta | Tony, Aktion

A sport. The offense attempts to advance down the field by running with or passing the ball, while the defense aims to stop their advance and take control of the ball for themselves.
Game of Thrones
Julie, Medtronic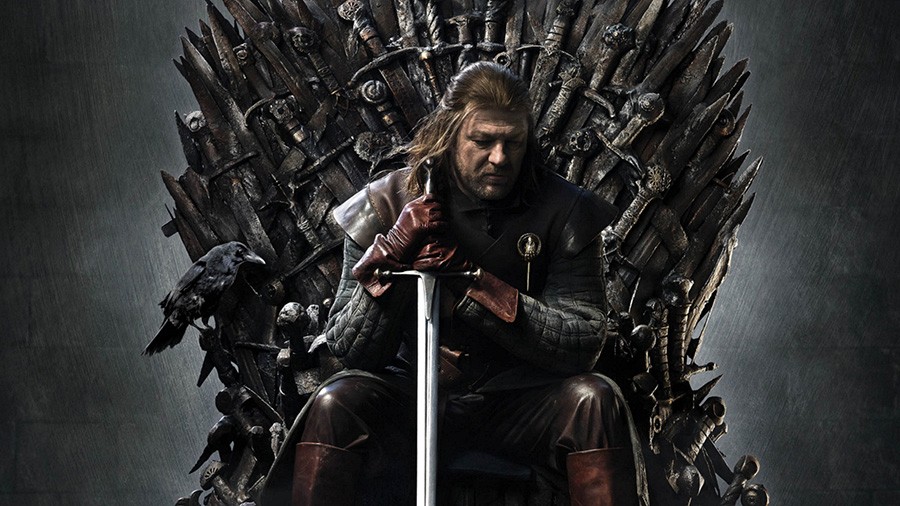 Good, evil–well, mostly evil–power struggles, dysfunctional families, dragons, the undead, giants, gratuitous nudity, Peter Dinklage. Epic.
Grey's Anatomy
Carol, Introworks | Kelly Jo, St. Jude Children's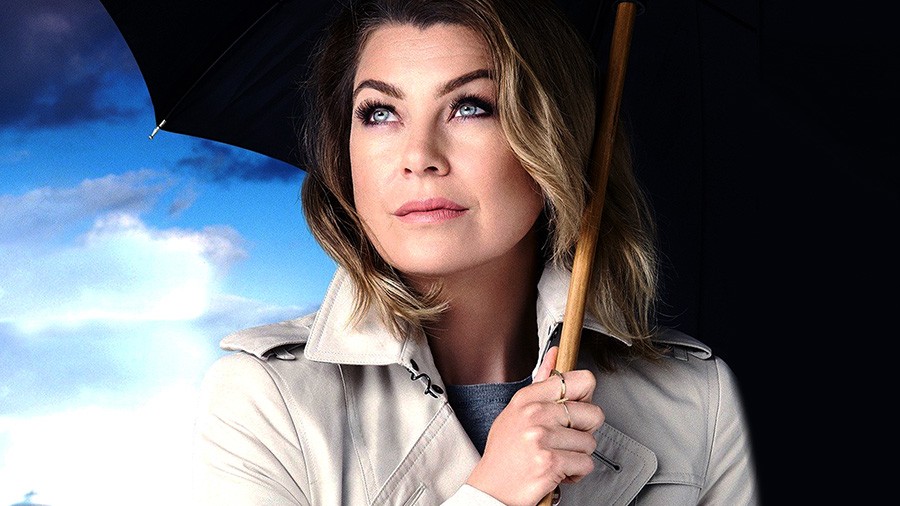 Award-winning medical drama and second-longest-running scripted show ever on ABC, beaten only by The Adventures of Ozzie and Harriet.
Lost
Carol, Introworks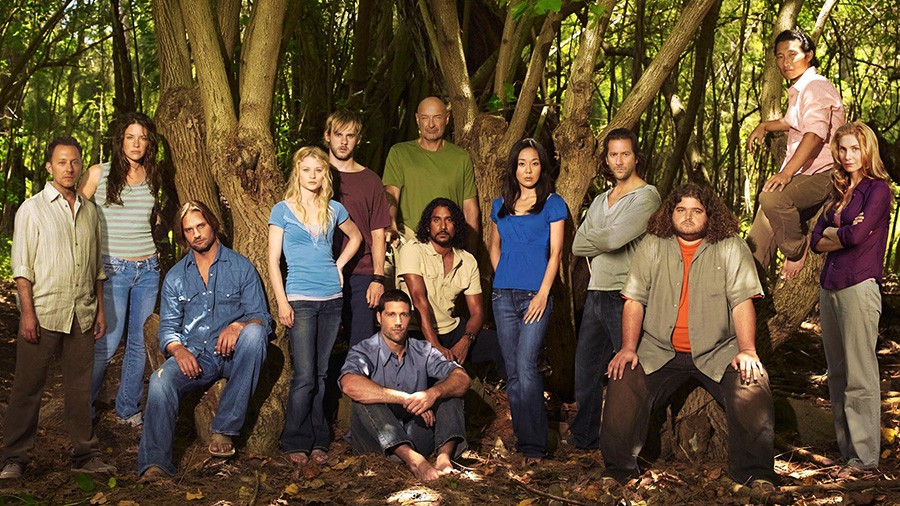 Plane crashes. Survivors end up on deserted island. Weird stuff happens.
Marco Polo
Snehal, Dow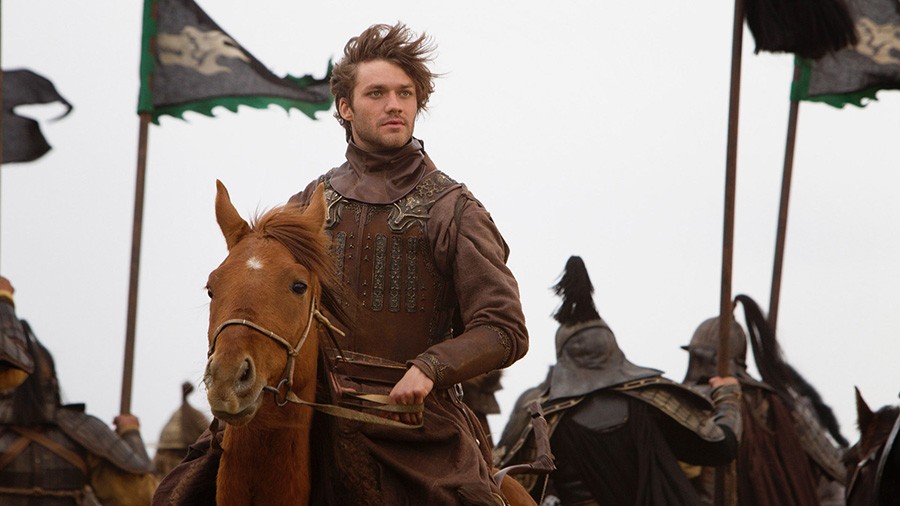 The stuff they didn't teach you in school about Marco's adventures in Kublai Khan's court in 13th century China.
Mascots
Susan, Introworks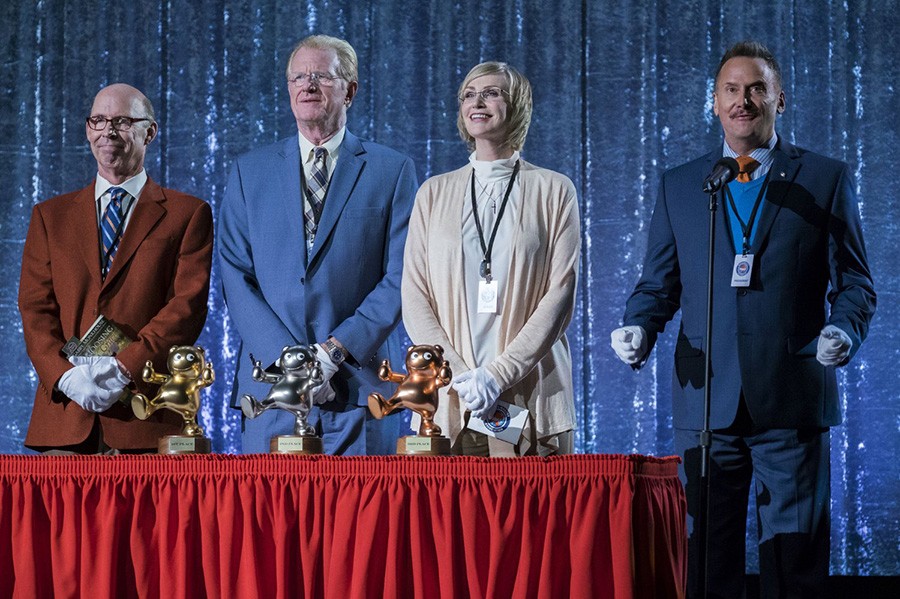 The rough and tumble world of competitive mascots.
Narcos
Brian, PeopleNet | Snehal, Dow | Susan, Introworks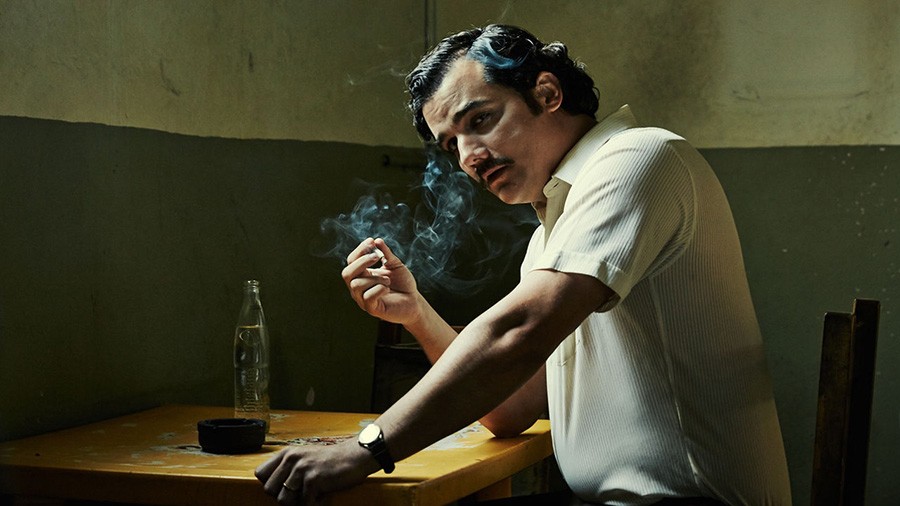 Series chronicling the exploits of Pablo Escobar, everyone's favorite psychopathic head of the Medellín drug cartel.
Nashville
Gretchen, St. Jude Children's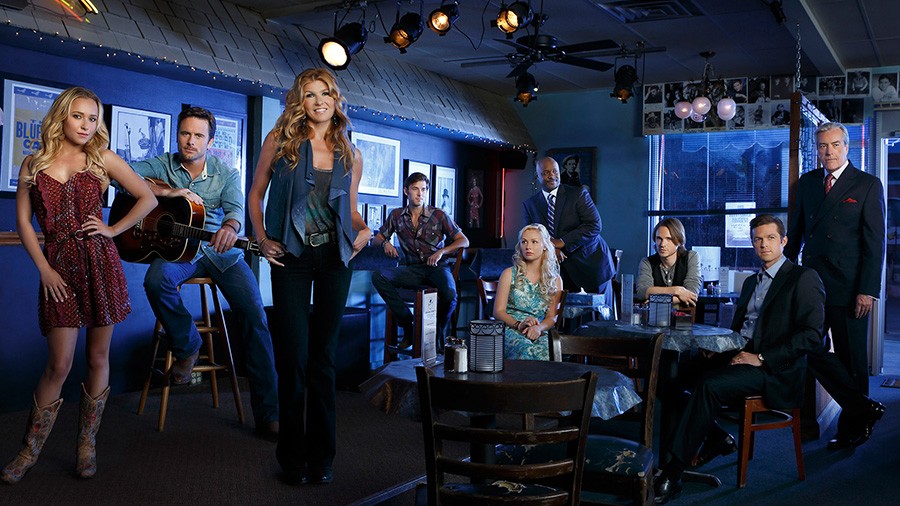 A past-her-prime star faces an up-and-coming country pop diva in a drama with a twangy soundtrack.
Nurse Jackie
Elizabeth, Introworks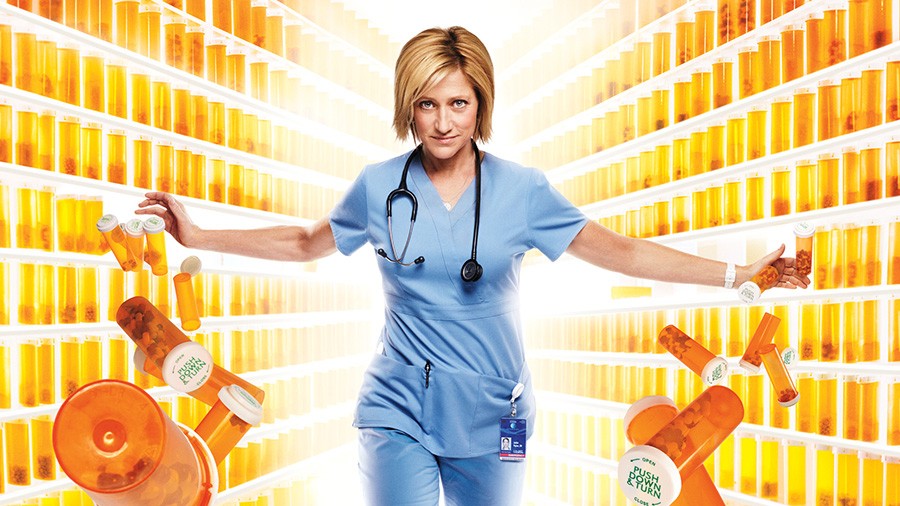 The trials and tribulations of a drug-addicted nurse.
Outlander
Julie, Medtronic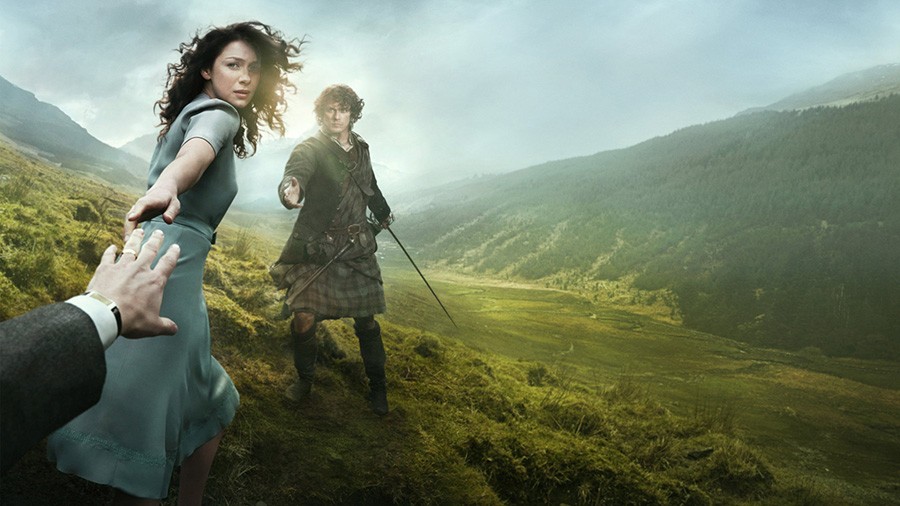 Life gets complicated for a married combat nurse in 1945 when she gets sucked back in time to the 1700s.
Peaky Blinders
Snehal, Dow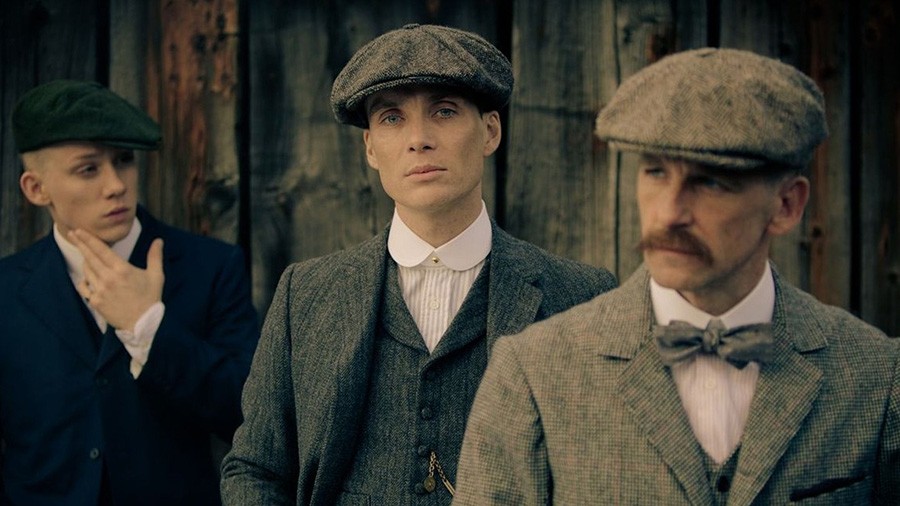 Sounds cute, right? Except it's about an early 20th century gang in England who sewed razor blades in the peaks of their caps.
2016 Presidential Debates
Ron, Konica Minolta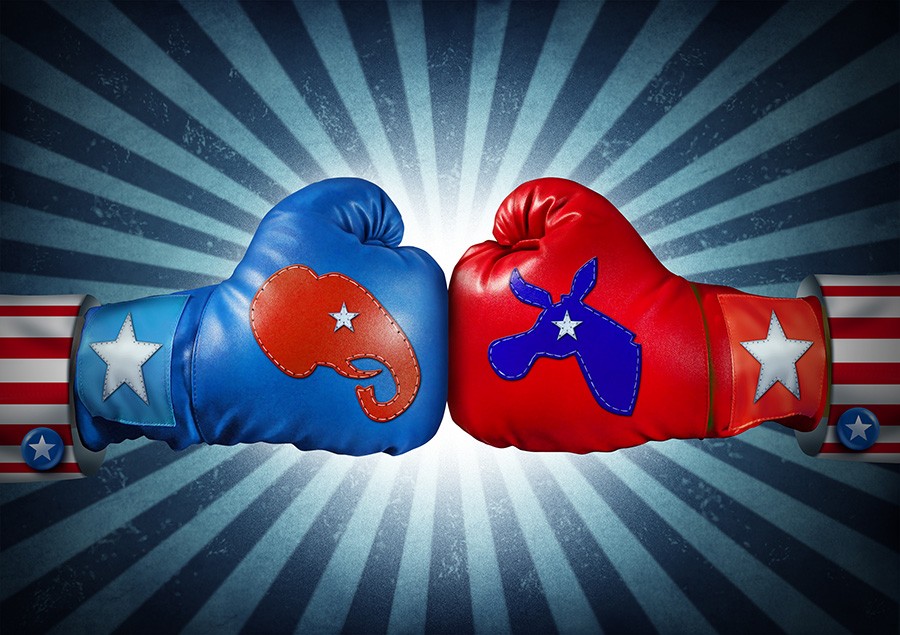 The 58th season of this American reality drama features two hapless politicians competing to earn the vote of a wary and combative U.S. public.
Shameless
John, PGC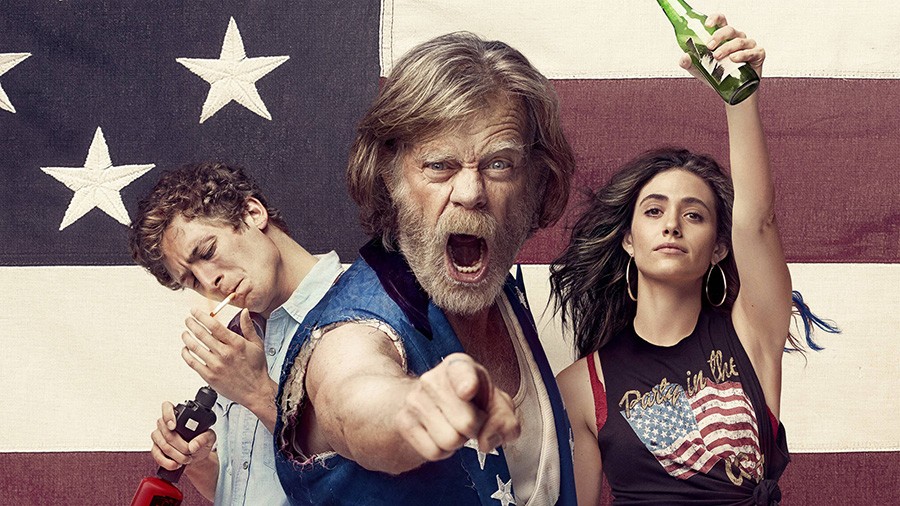 For when Modern Family starts feeling a little bland.
Silicon Valley
Kelly Jo, St. Jude Children's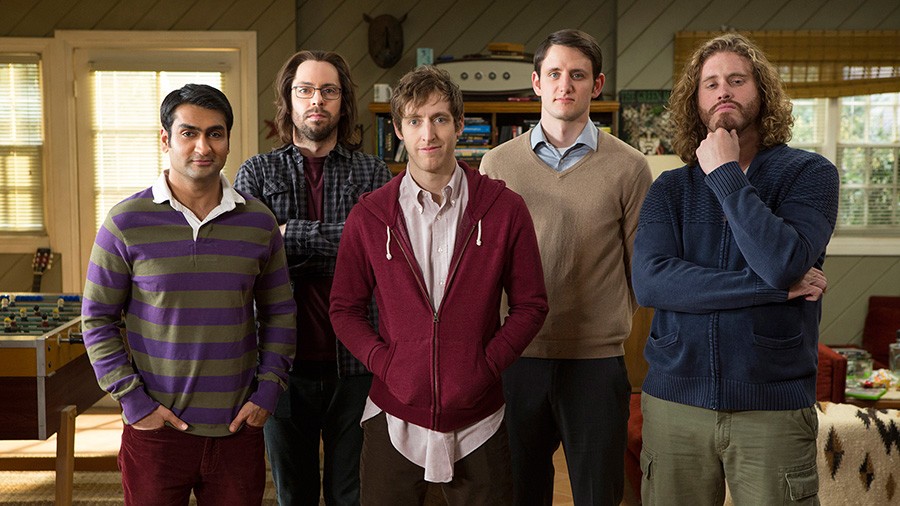 High tech hilarity.
Stranger Things
David, Introworks | Mike, Introworks | Snehal, Dow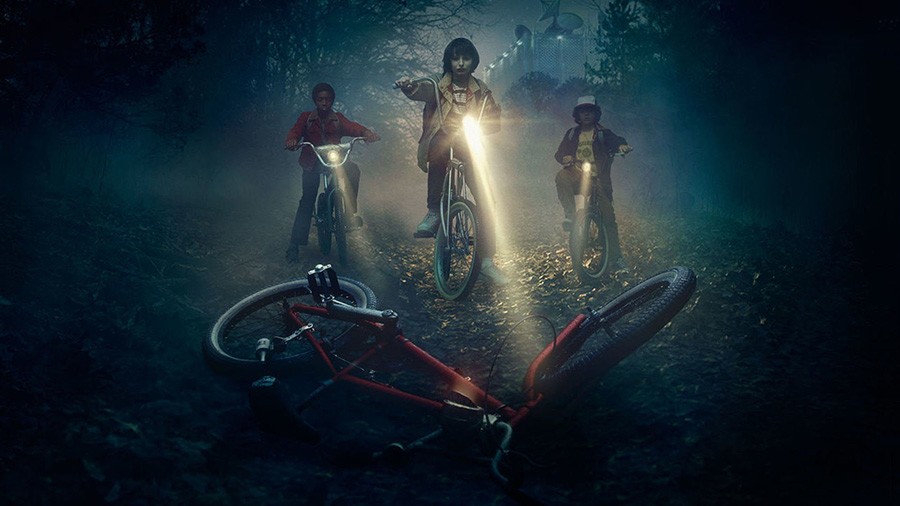 A young boy disappears. People seek answers. Terrifying forces must be confronted. The show everyone's talking about.
True Detective
Kelly Jo, St. Jude Children's

Dark. The noir-est of the noir. If you're looking for a relaxing crime show, watch Law and Order.
TURN: Washington's Spies
Guy, Vocus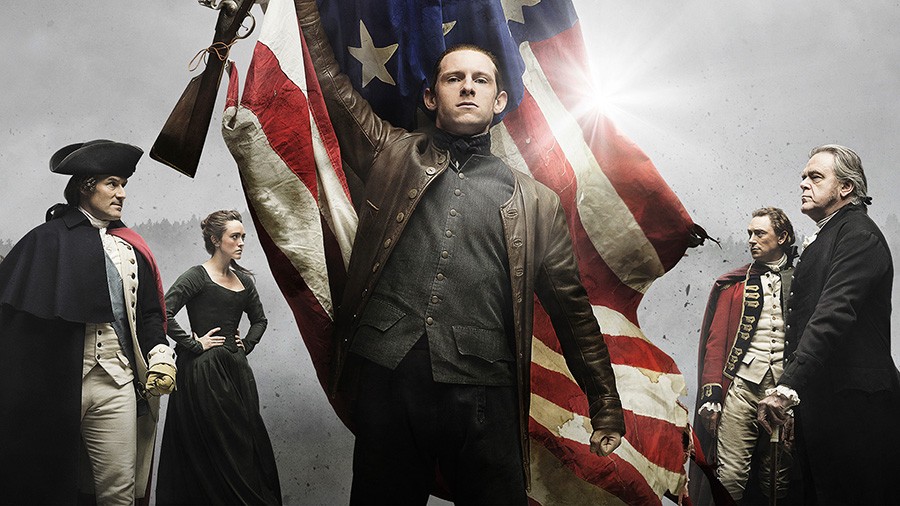 An unlikely group of spies turn the tide in America's fight for independence.
The Walking Dead
Carol, Introworks | Tony, Aktion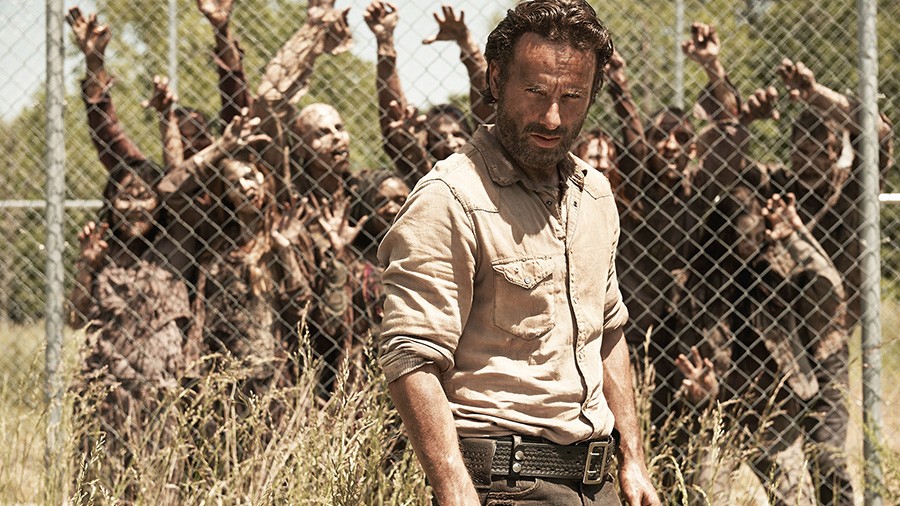 Post-apocalyptic showdown between the living doomed and the undead.
Wild Hockey
Brian, PeopleNet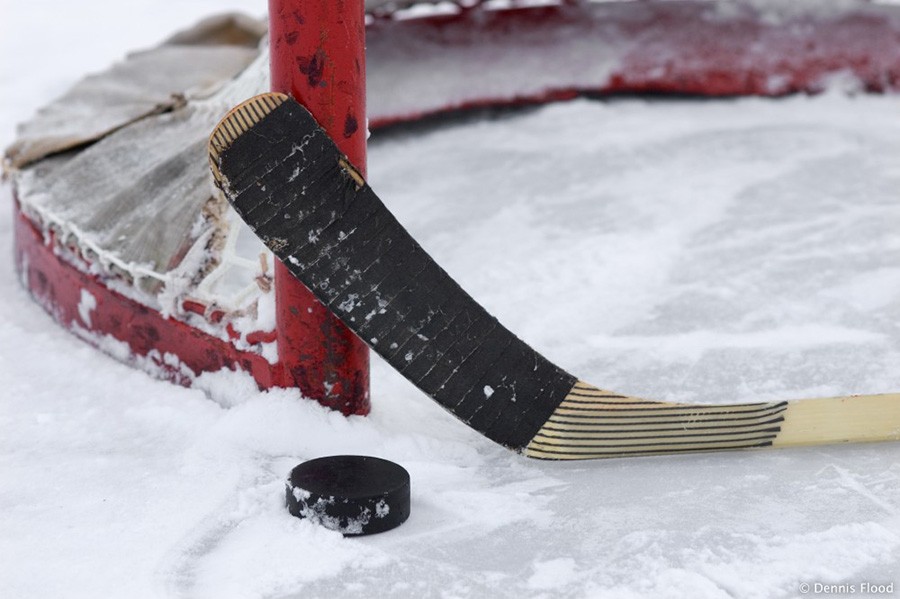 Two teams of skaters on a large flat field of ice, with one team wearing Wild jerseys, try to maneuver a puck into the opponent's goal using a hockey stick.