Launching is a high-stakes enterprise that also happens to be complicated and difficult, and you need every advantage you can get. We're here to help, which is why we made a book about it: 8 Essentials for Successful Launching.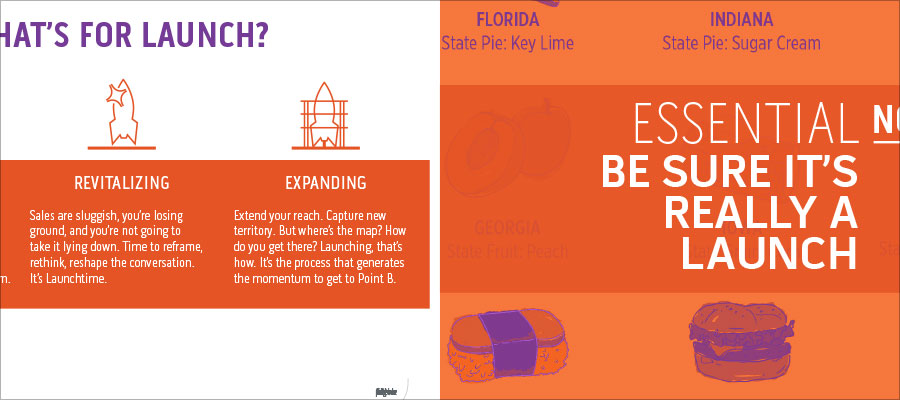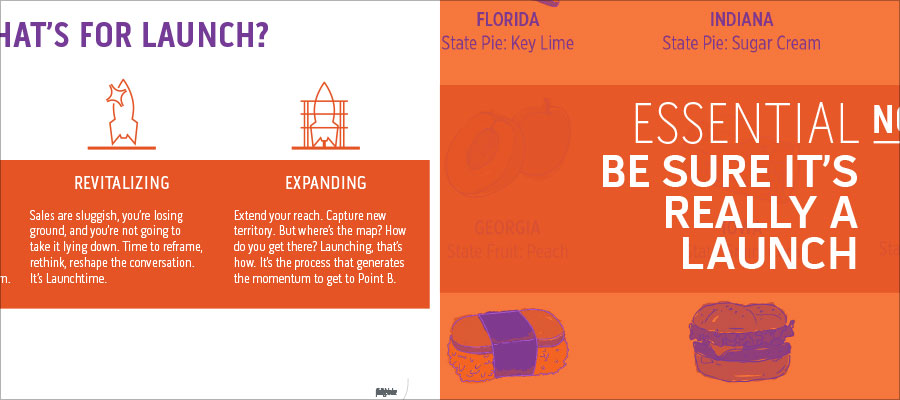 In the book we share the key principles we've learned in over 27 years of launching B2B products, services, initiatives and brands. Those principles—the 8 Essentials—have worked for startups and Fortune 100s; for businesses in the medical, manufacturing, technology and financial sectors; for introductions, refreshes and expansions of an impressive range of offerings.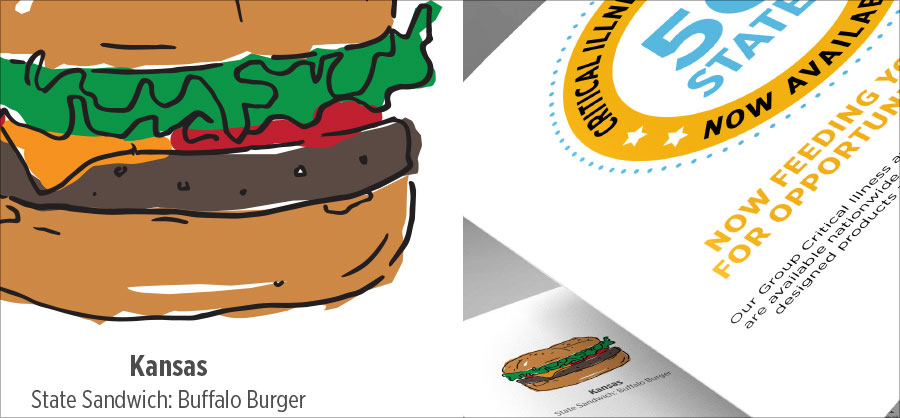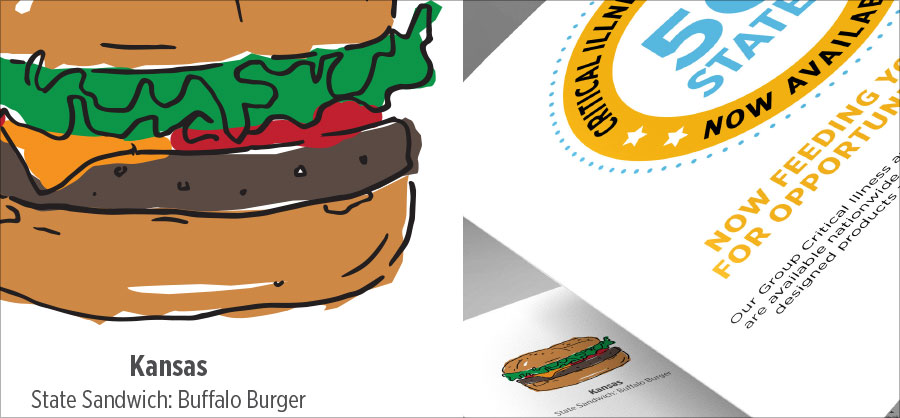 We talk about how to know whether you really need to be launching, how to get the right team together, determine your success metrics, get market insights and more.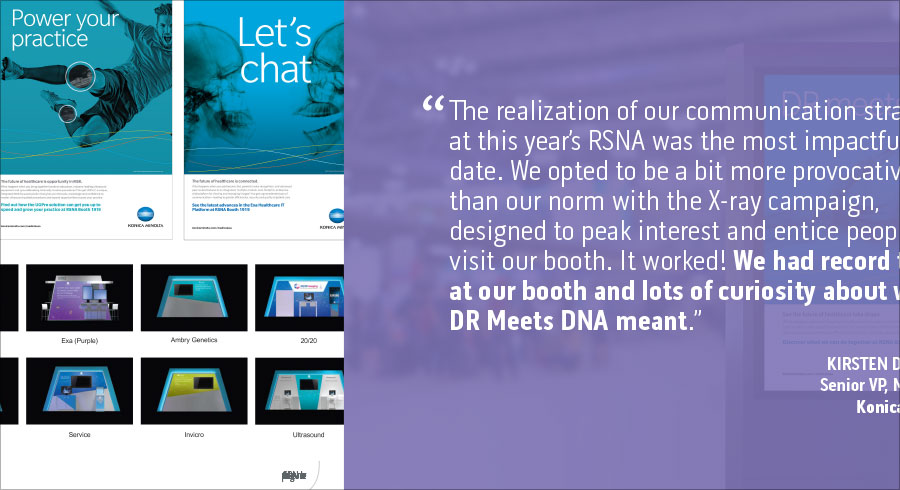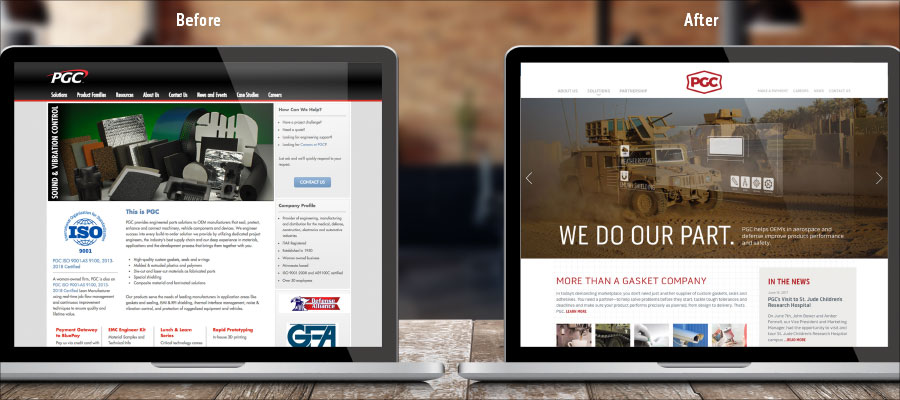 We'd love to share the 8 Essentials book with you, and improve your odds of launching success. Just click below and you're on your way.
Download the eBook