It was a night worth working 25 years for. The August sun gave way to an orange moon (wow, all the careful planning paid off!), the waters of Lake Minnetonka sparkled, the Rocketinis flowed.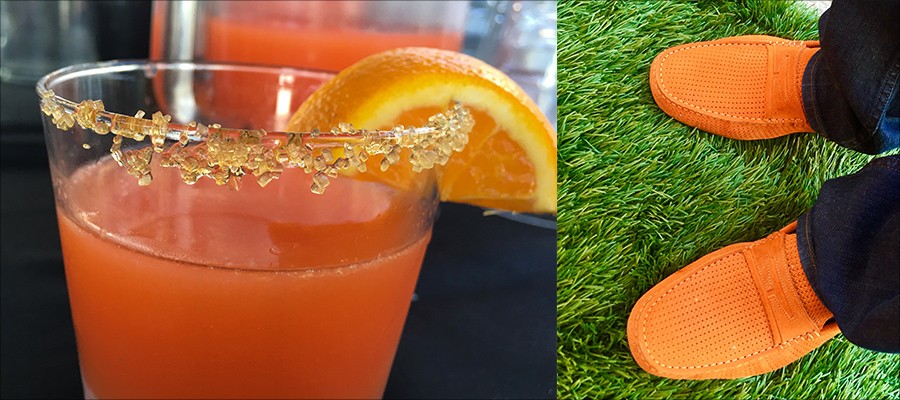 And with so many amazing clients, partners and friends of Introworks turning up to help us celebrate, we could hardly believe our luck. Thanks everybody, and here's to the next 25!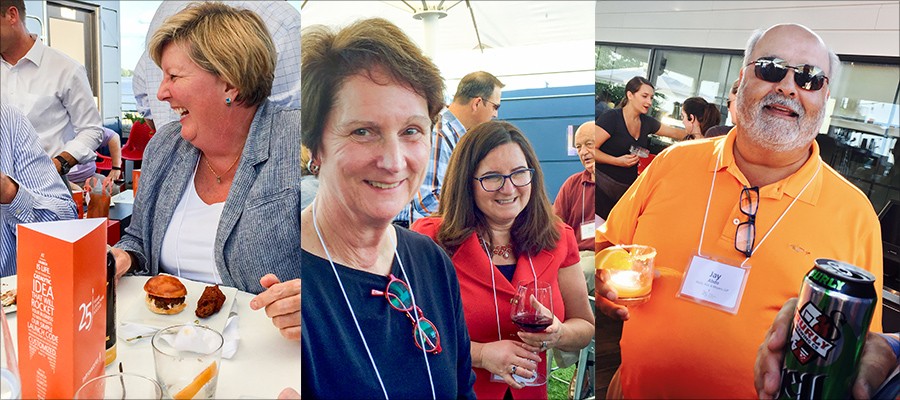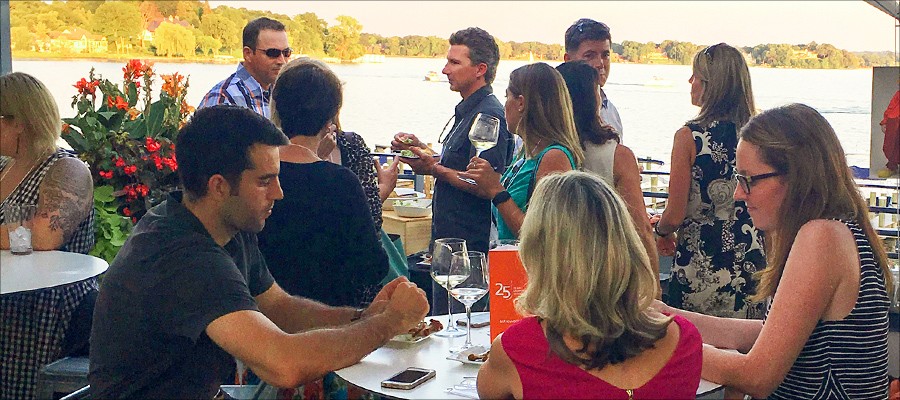 Check out our new Instagram account for even more photos!