The Power of Knowing
Answer your most challenging business questions, engage your customers and employees, know exactly where you stand and how you stack up against the competition. TruVu delivers meaningful insights that lead to better business decisions and we'll help socialize the findings throughout your entire organization to drive change.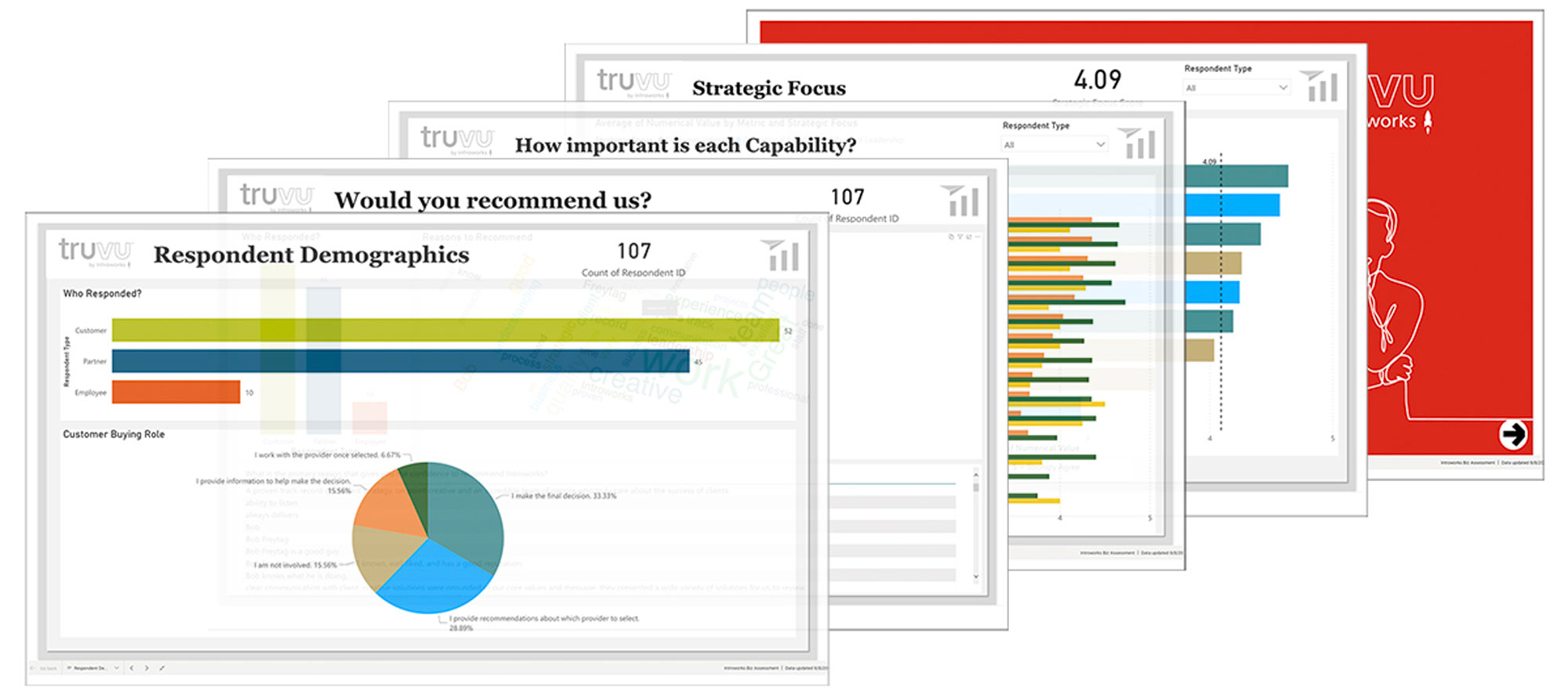 Get the brochure
Just fill out the very short form below to learn more with the TruVu brochure.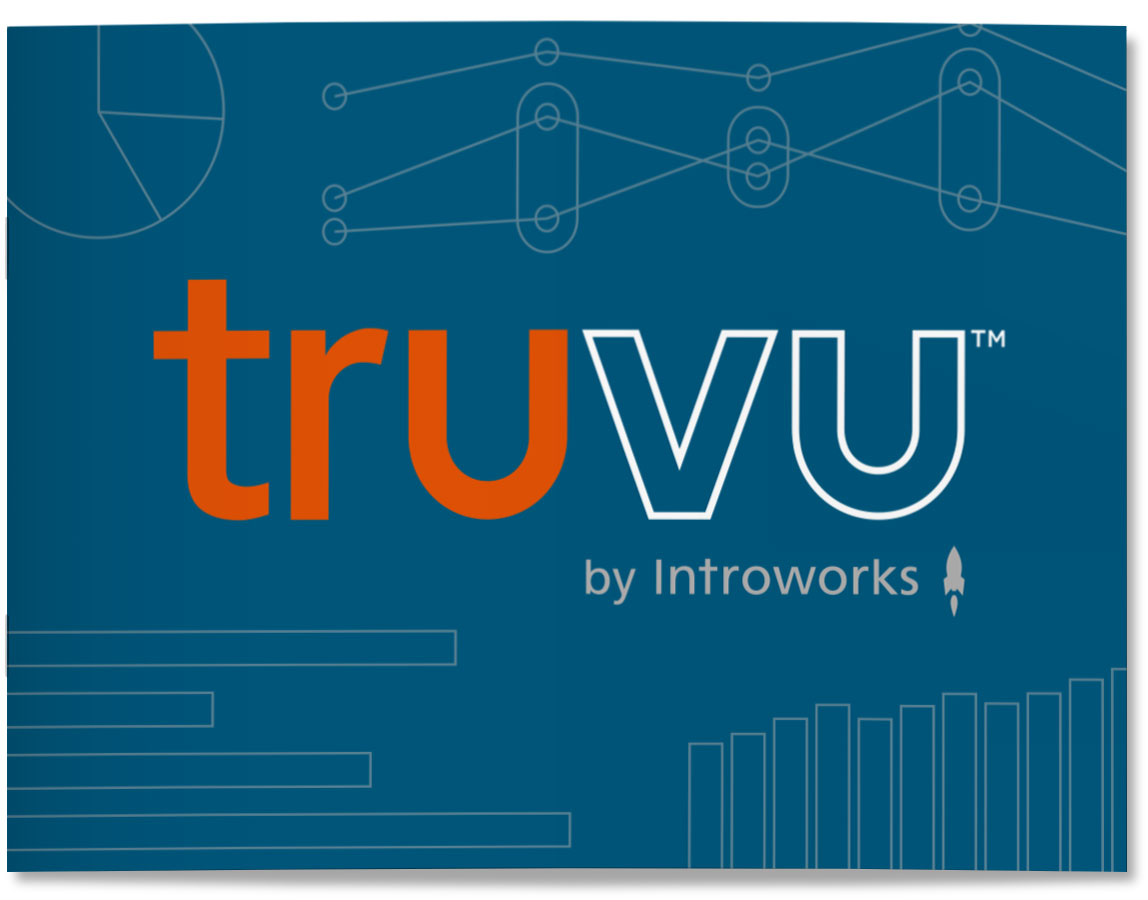 Resource
Learn why VoC is for YoU
Maybe you're curious about what your company could do with Voice of Customer research.
Maybe you're interested in having VoC done, but have always assumed it's out of reach for your company.
Or maybe you're considering doing the research yourself.
If so, VoC for YoU has answers, tips and ideas for getting you started on your VoC journey.
Download the booklet to learn:
What VoC really is
What it tells you
Why that's so critical for a business
What you can do with what you learn
How to get started