For people with cystic fibrosis and other respiratory conditions, airway clearance therapy is critical to their health, but hard to fit into busy schedules. That's why we were so excited to launch the Monarch™ Airway Clearance System, a device with the potential to transform these patients' lives.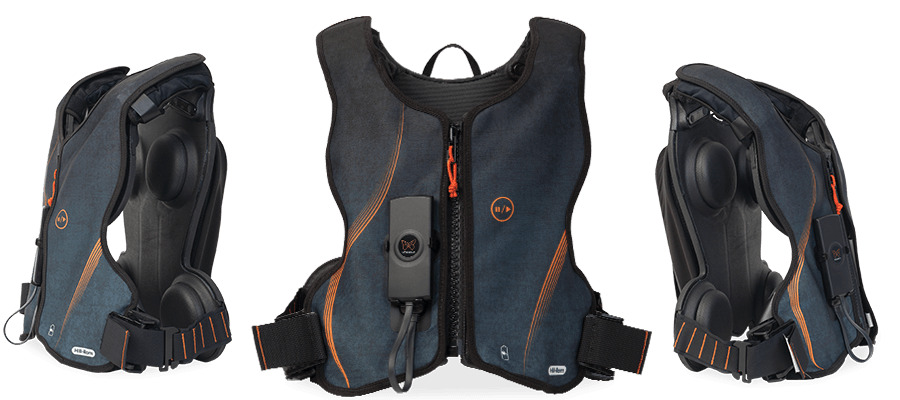 Developed by Hill-Rom, the Monarch System has a revolutionary new mobile technology. It is a wearable device that lets patients move about freely while they are doing their therapy—instead of being tethered to a power source, as in the past. Our mission was to:
Communicate to patients, caregivers and healthcare providers the significantly differentiated advantages of the Monarch System and how it can improve daily therapy treatments.
Distinguish the Monarch System from mobile devices that use different technologies and produce less airflow.
Strategic Insight
After talking with patients, caregivers, respiratory therapists and pulmonologists and testing several messages, we found what resonated most was the idea of control.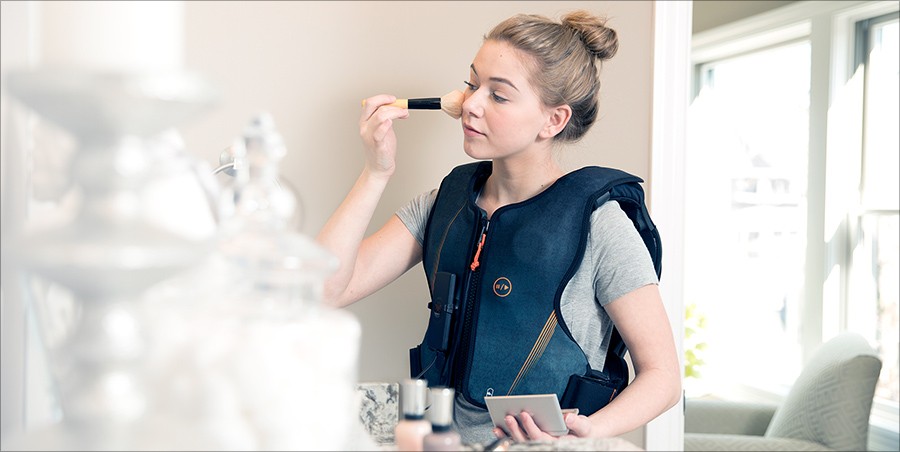 With chronic, complex conditions like cystic fibrosis, it's easy for patients to feel like their disease is calling the shots. But the Monarch System provides mobile therapy that works so patients can fit their therapy into their schedules and take more control of their lives.
It was like a light came on. "I can wear it while drying my hair in the morning!" "I can multitask!" "I can play with the dog in the yard during therapy!" "I can take it camping with me!"
Creative Solution
Inspired by patient excitement, we created a communications toolset featuring patients doing the kinds of activities they talked about in their interviews. Even pieces intended for healthcare providers were anchored in those images, and the idea of empowering patients to take more control of their lives.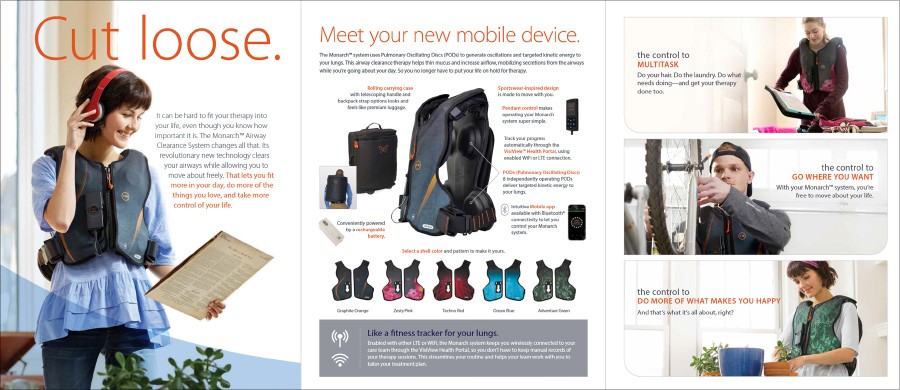 Results
The Monarch System and the message of taking control has clearly struck a chord. Orders for the device have exceeded sales goals by 2X, and we look forward to hearing patients' stories of how the device has helped them live each day to the fullest.
Monarch™ is a trademark of Hill-Rom Services PTE Ltd.