Running a busy radiology department—or departments—is complicated, with everything from asset management and personnel performance to workflow efficiency and patient satisfaction to keep tabs on.
The AeroRemote Insights monitoring service from Konica Minolta was designed to help with those tasks. Our job was to explain the robust capabilities of the software without getting too deep in the weeds.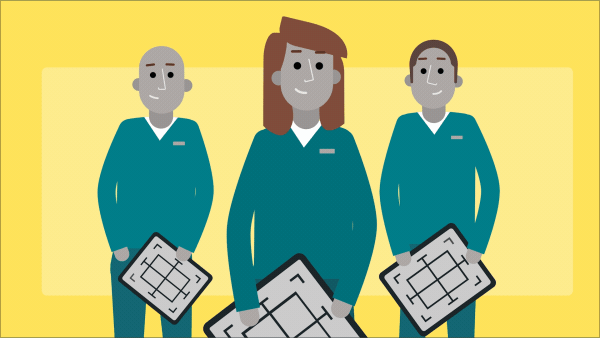 To do this, we developed an animated explainer video to tell the story.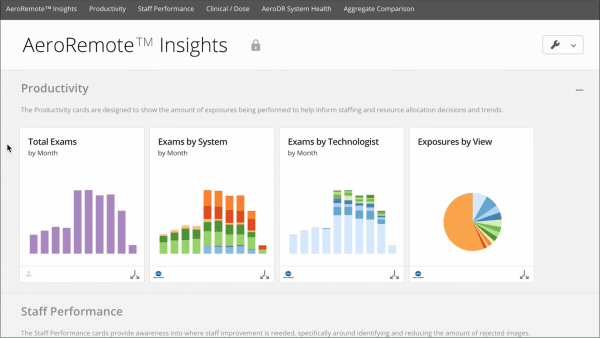 Screens from the software were used to demonstrate the system's functionality, with help from an animated team of radiology techs.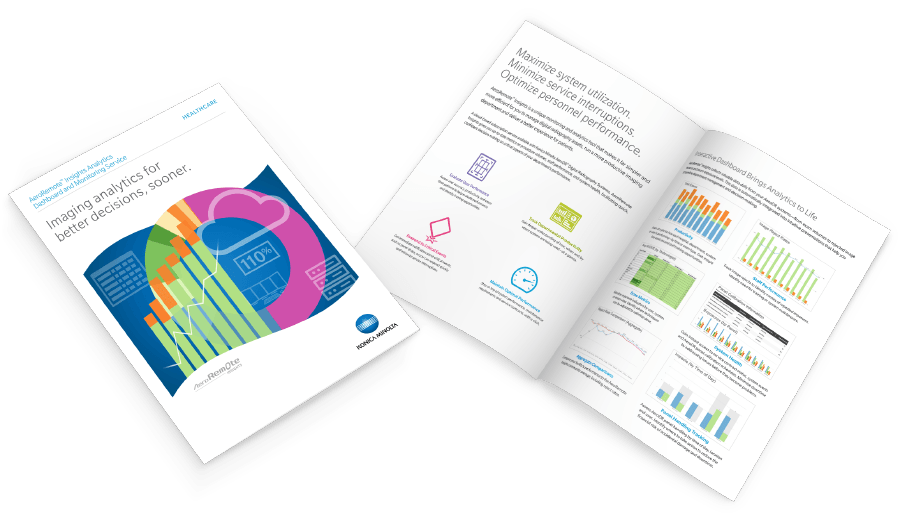 To support the sales team, we created print collateral that provides walk-through storytelling and a deeper dive into the software capabilities.