A Good Start is Half the Battle
Patience is a virtue. Think before you speak. The best way out is always through. And, perhaps most important of all: Don't eat the yellow snow.
The world is flooded with words of wisdom, time-tested universal sentiments that can be beneficial in life and at work…Of particular relevance to us and our clients is an Irish Proverb:
"Tús maith, leath na hoibre‍."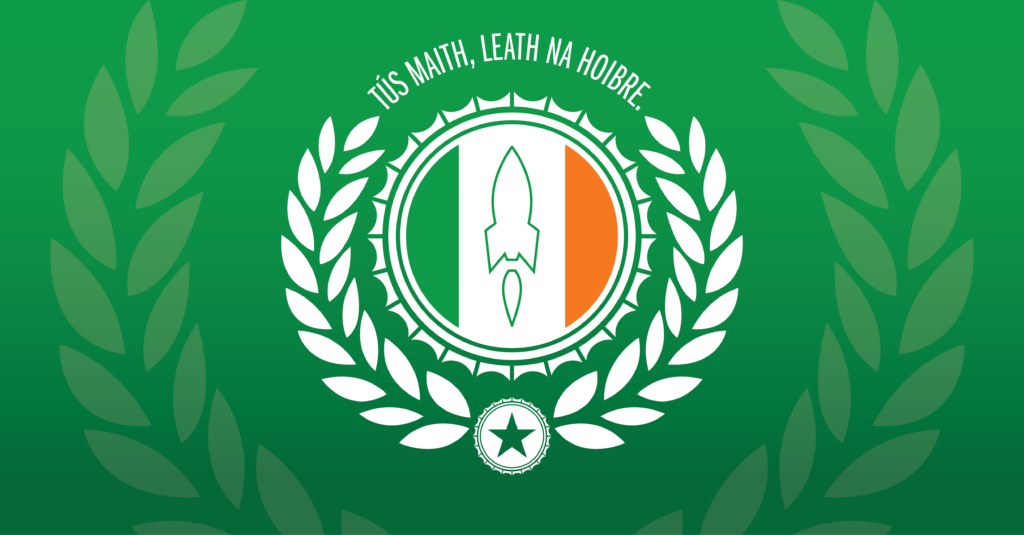 While we won't attempt to pronounce this Gaelic beauty, here's what it means: A good start is half the battle. Your initial steps will dictate how well a project is going to go.‍ If your first steps go well, the rest of the work should flow nicely from there.
Our decades of launching have aligned us with this Irish wisdom. You might even say we've built a business predicated on the sentiment. While we won't be altering our branding to reflect it, it is central to our clients' success and value we aim to deliver.
Internal alignment, clarifying goals together, a strong plan, making sure we've got the positioning and messaging right…it matters. By taking those initial steps very carefully and planfully, everyone saves time, dollars and energy — essential resources — down the road. Or you might simply say, "Tús maith, leath na hoibre‍."