Some of the most successful launches are relaunches. What are the signs you should consider one? When is the time right for re?

There's been a merger or acquisition.
Bringing separate businesses together can create confusion and misunderstandings among internal and external audiences. Relaunching helps achieve alignment around a unified purpose.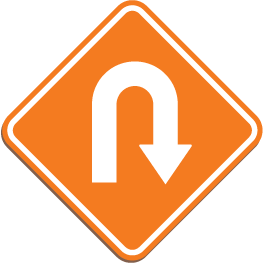 The world has changed.
Technologies, competition, regulations, buyers—things change. Relaunching positions you to face evolving challenges, and take advantage of new opportunities.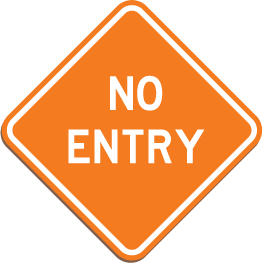 You are losing business you used to win.
What's going on and what should be done about it? The relaunching process uncovers answers and produces insights that help reassert your position in the marketplace.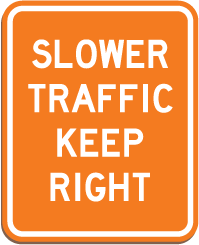 Your product is underachieving.
It's solid, it's smart, it's just what the market needs, but it never took off. Relaunching can correct that situation, with a discipline that generates new thinking, energy and direction.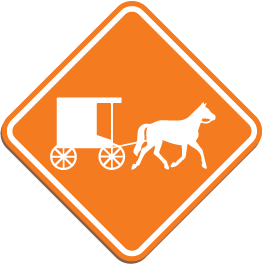 Your offering has evolved beyond current market perceptions.
The world thinks you do one thing, but your business has moved way past that. A relaunch lets your audiences know your real capabilities and value.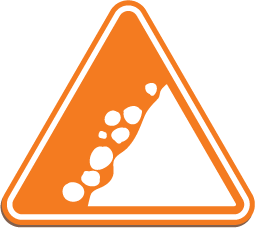 You're encountering obstacles.
Relaunching provides a structured approach for solving problems and defining a better way forward.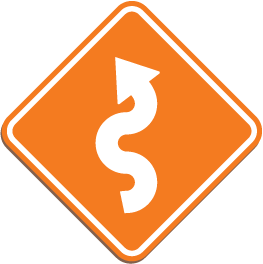 The competition is outmaneuvering you.
They're quick, agile, fresh. You've gotten maybe a little sluggish? Fallen behind with innovation? Time to regroup, rethink, reimagine, relaunch.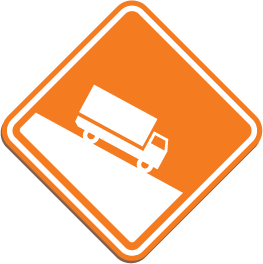 Things are headed in the wrong direction.
When a turnaround is in order, the process and discipline of relaunching helps provide a more successful trajectory, through aim, alignment and communication.