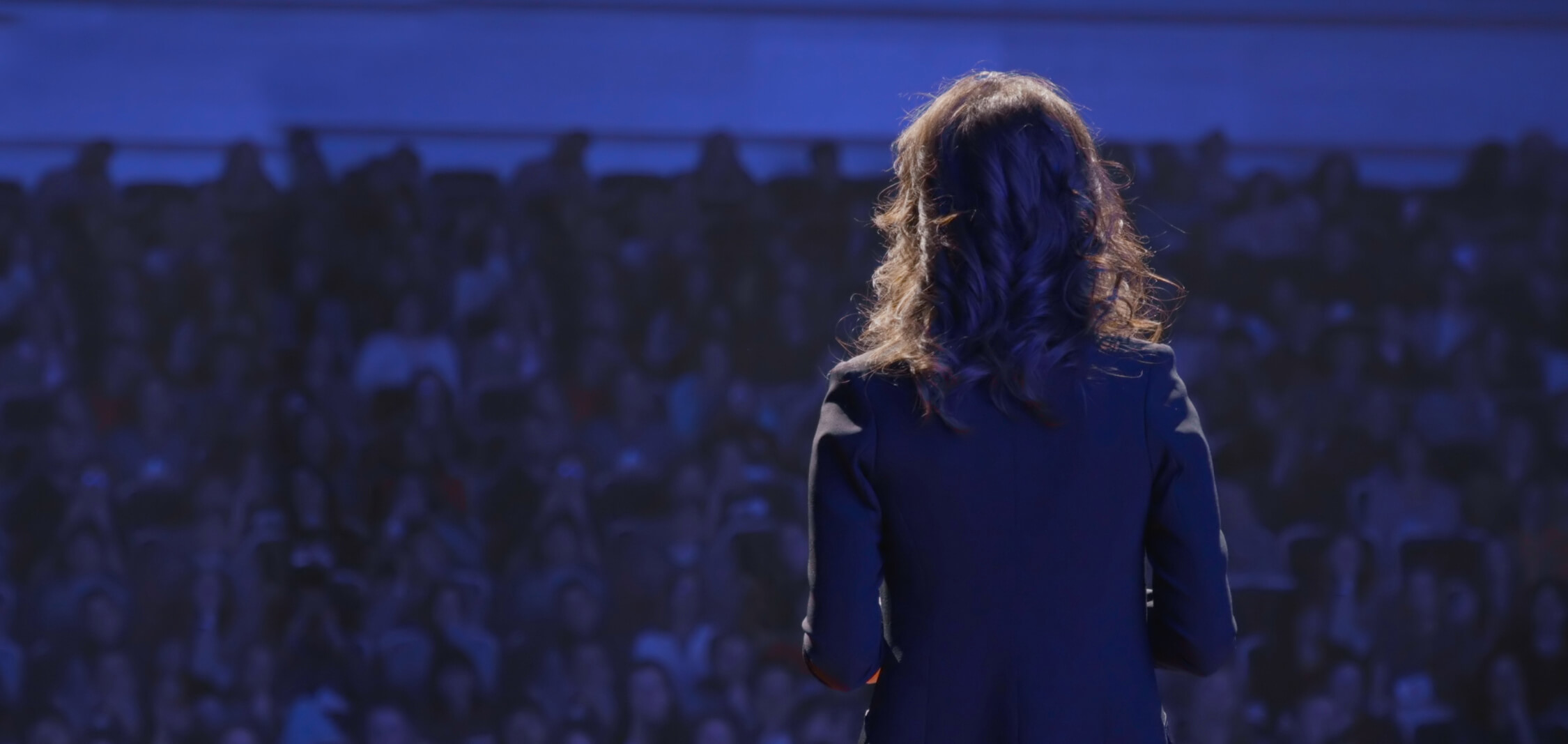 Launch the Business Year at the Sales Meeting
Annual meetings are for team alignment and building momentum for the year — consider it a launch of the business year.
Annual national sales (or training) meetings are a highlight of the year for many companies, which require extensive planning, stakeholder weigh-ins, diplomacy, creativity, etc … aka herding cats like a boss. As the marketer responsible for making it all happen, what results do you anticipate from these events?
Maybe some inspirational moments, a bit of team bonding, photos for social and possibly a hangover. Above all, relief that the whole thing is over and you have a few weeks before it lands on your to-do list again. But with all that effort, as you look at the outcome of your annual sales meeting, could there be more impact with just a shift in perspective?
Shifting Perspective
A national training (or sales) meeting is a launch of the business year, so let's plan it as if it's a launch. Launching is the discipline to achieve stakeholder alignment that drives market momentum. Alignment and momentum — precisely what national meetings are meant to achieve.
Reframing your sales meeting as a launch, opens a unique opportunity to build robust team alignment around a galvanizing pathway for your business. You leverage a two- or three-day event into year-long momentum that drives success.
Reframe the Meeting as a Launch
So what does it look like to plan to your meeting as a launch of the business year? If you're familiar with our launch philosophy (Rethink Launching), you'd probably guess that you treat this like any other launch.
We aren't suggesting adding more work to your plate. On the contrary, we think that this could actually make that same plate more balanced. With the discipline of a launch you have buy-in and alignment that isn't always present with events. Think about the effort you're expending right now without that alignment (ie focus, discipline and shared metrics for success).
As you delve into planning the next national sales meeting, consider shifting the perspective from an event to a launch. Notice how it could focus the trajectory of your event and the business year.
As always, we're here to lend a hand at any stage in your meeting. That could mean building out messaging around business goals and market needs, then implementing it start to finish. Or we can take a plan that's already in place and help you execute it at any point along the way. There are lots of ways we can help you keep that plate balanced.
Reach out and let's brainstorm together.