Sometimes marketing is nothing more than revealing the truth.
In the case of Smiths Medical, that truth came to light when market challenges prompted us to take a fresh look at the company's Portex® line of epidural pain management products.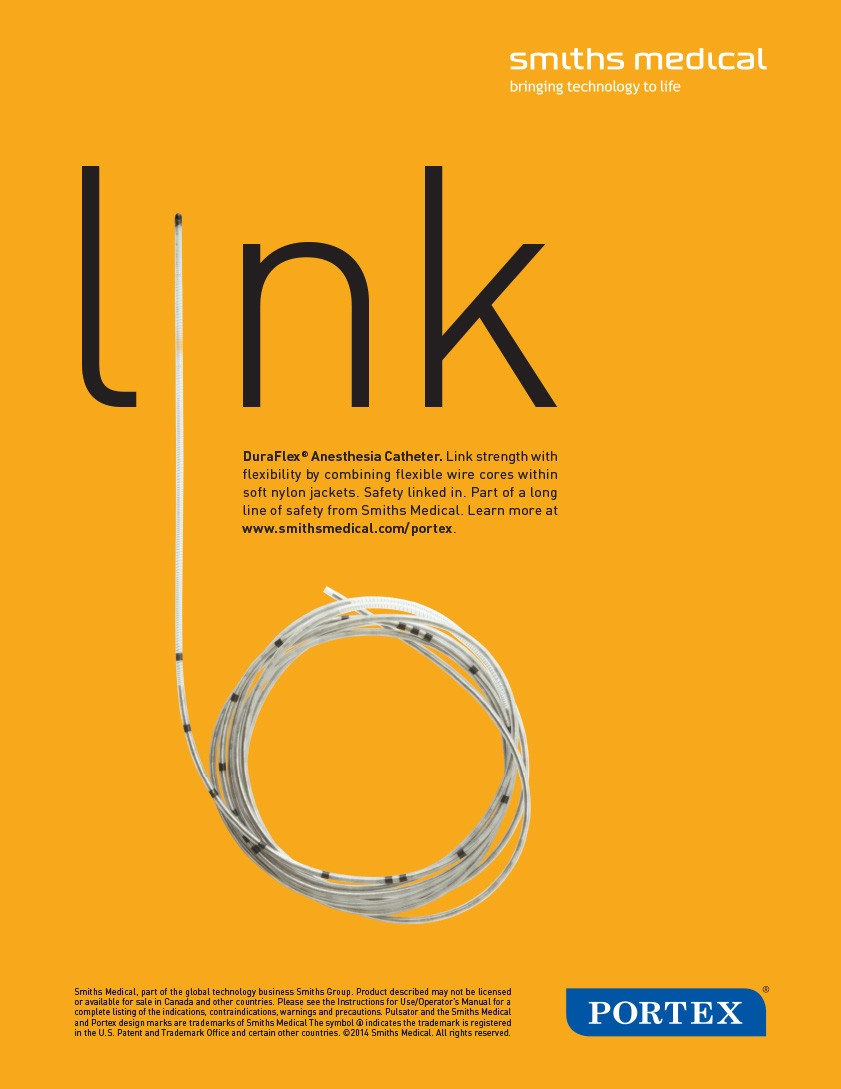 Many Portex products had been on the market a long time, and the epidural category was increasingly commoditized. So what do you talk about in order to stay relevant and steer away from cost?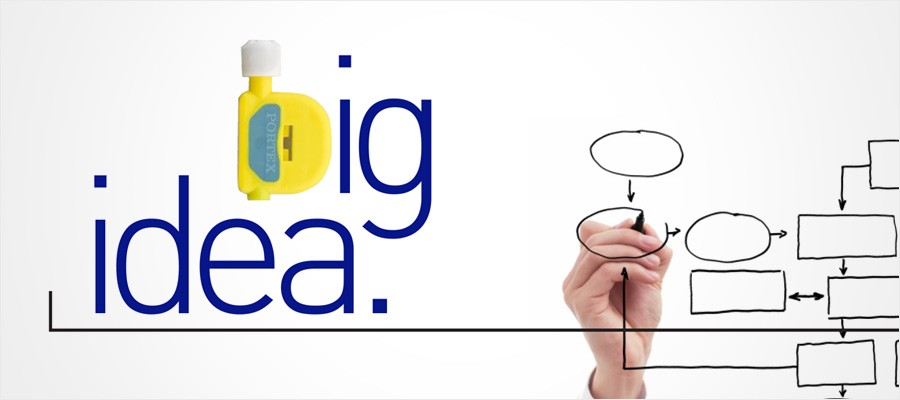 The answer was right there, although you had to look closely to see it. The entire line of Portex products was designed with differentiating safety features, down to the smallest detail. Together all those details added up to a safer system.
Smiths Medical, it turned out, already owned safety. They just hadn't claimed it yet.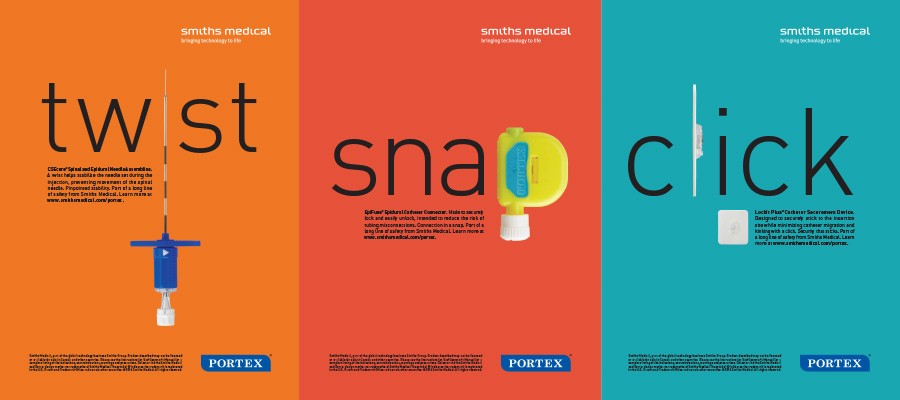 To make safety work as a boldly differentiating strategy, we used strong color and simple one-word headlines that call attention to key safety features.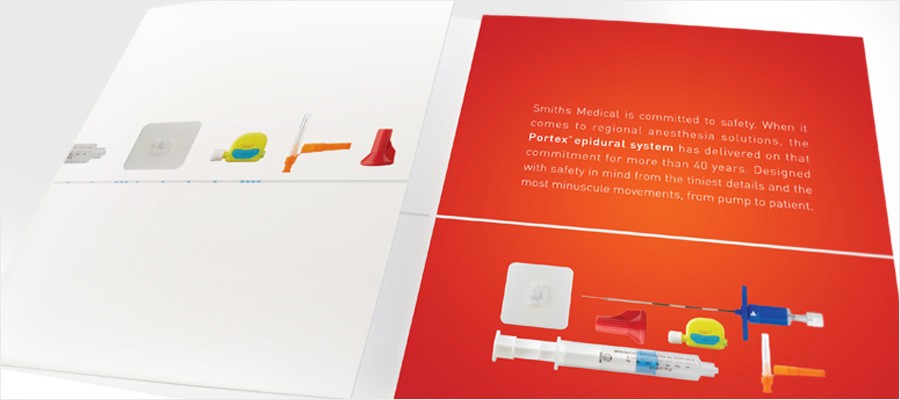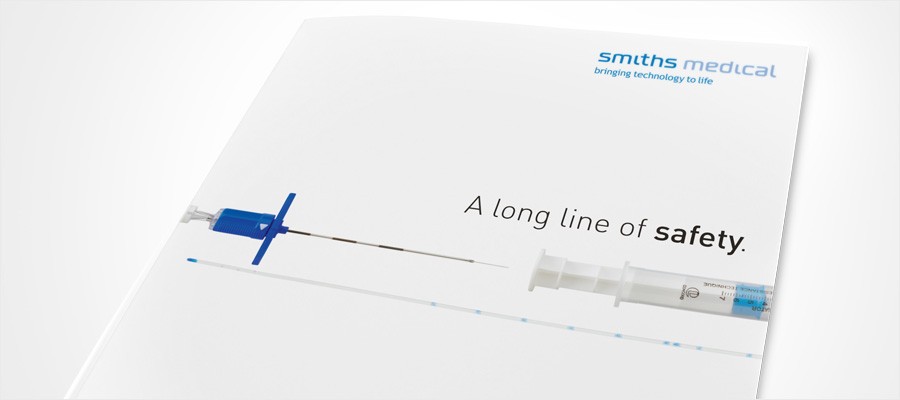 We kept the look clean for collateral pieces, letting the focus on safety shine through.