When Associated Mechanical Contractors, Inc. came to Introworks for help, it wasn't because they had a problem. They didn't. In fact, business for the commercial plumbing and HVAC contractor was booming. But the owner of the company, looking into the not-too-distant future, saw change on the horizon:
Their bread-and-butter market, multiunit residential construction, is anticipated to decline after years of growth.
Medical and industrial construction, markets they have experience in but have not previously pursued, offer opportunities that align closely with the company's core strengths.
In a relationship-driven business, key people are nearing retirement age. Generational change will force new ways of doing things.
The market is becoming more competitive, with multiple contractors bidding on jobs.
Determined to get out in front of it all, the owner called us to help position the company to thrive as the environment evolved.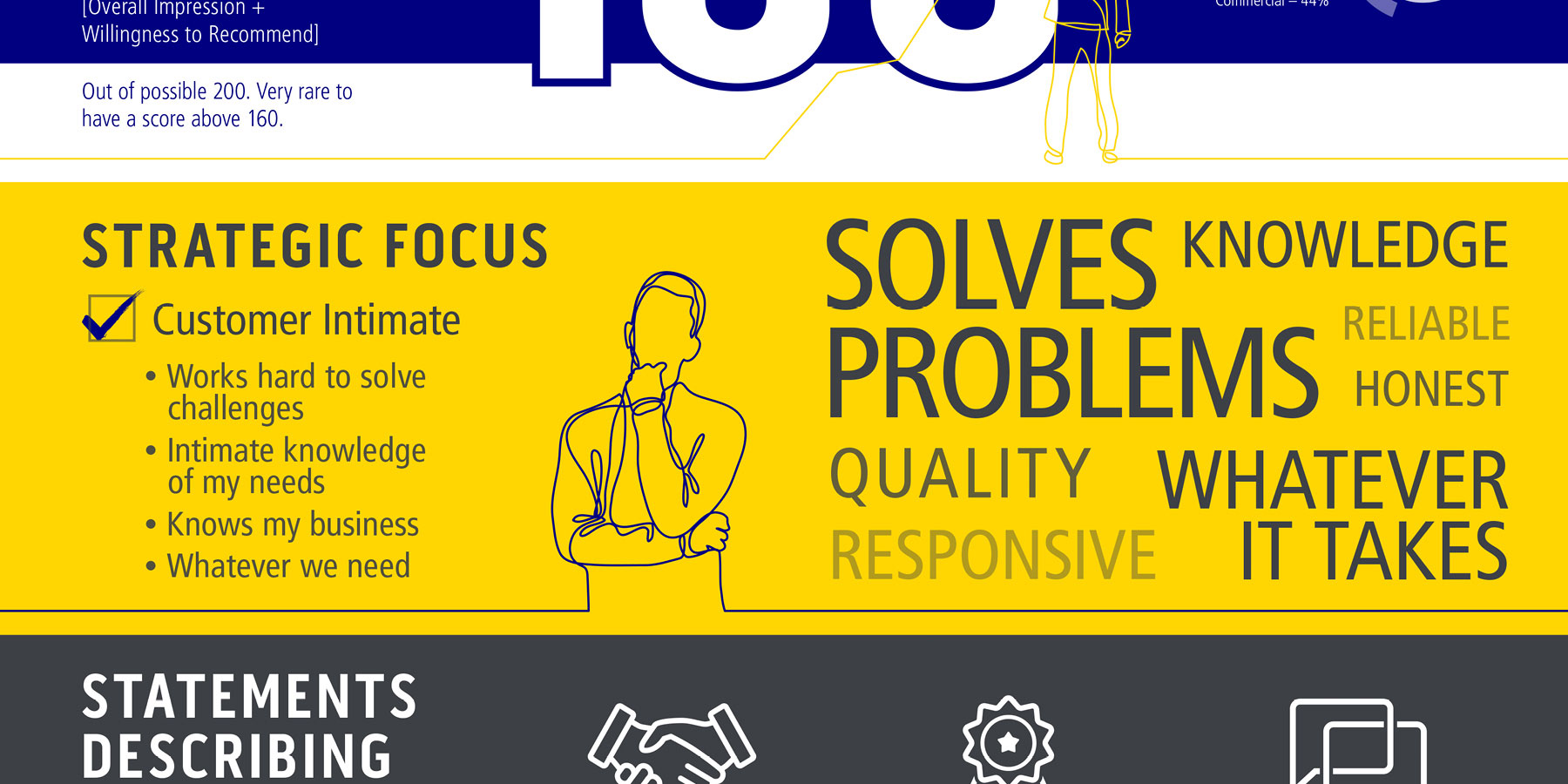 A TruVu of the business
To uncover what's most important to customers beyond relationships, and how that lined up with Associated Mechanical strengths, we did a TruVu business assessment. That exercise uncovered good news—customers valued contractors who are smart, trustworthy problem-solvers—perfectly aligning with qualities they identified in Associated Mechanical.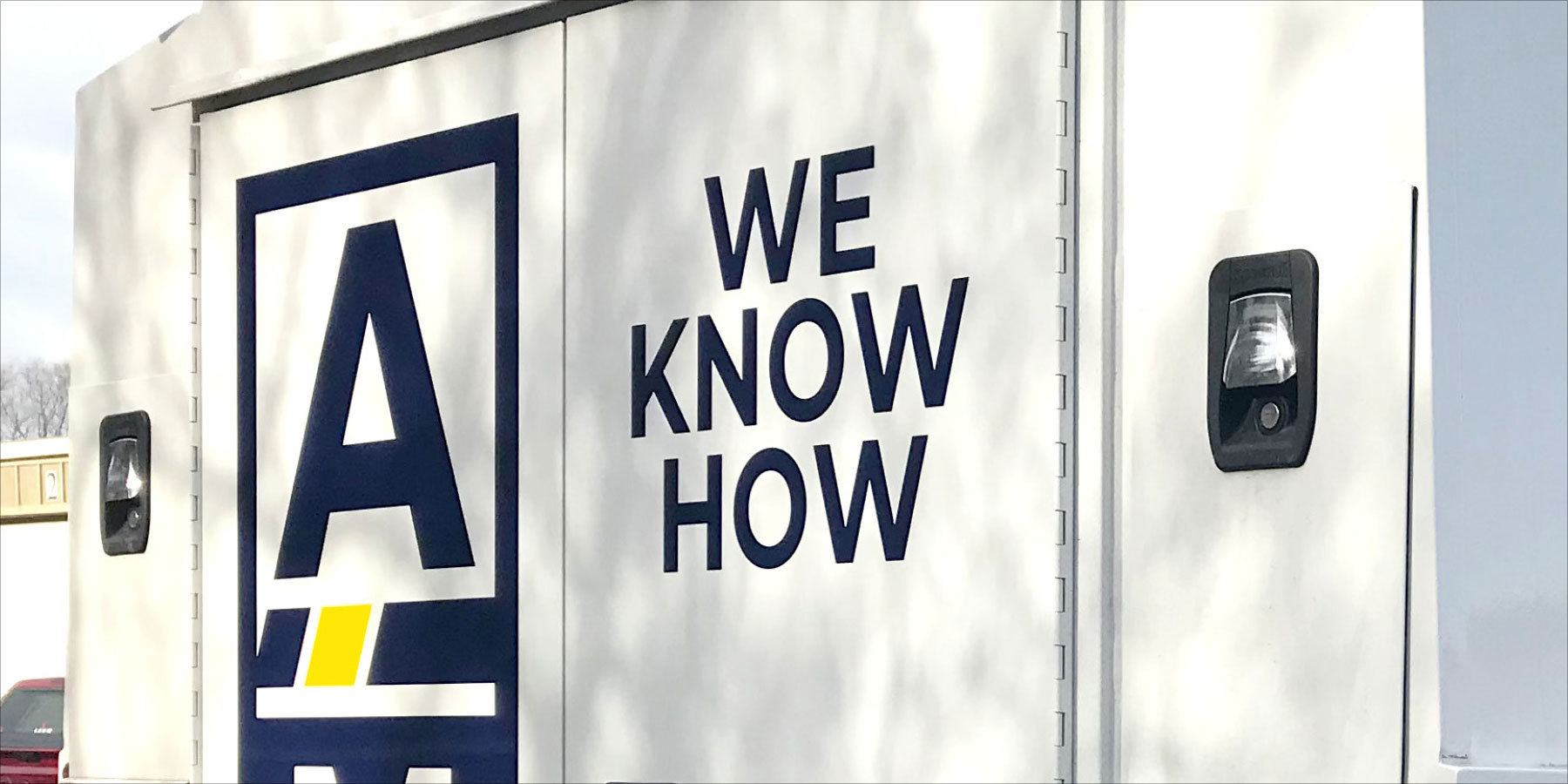 All about the know-how
Based on insights from the TruVu and our Strategic Framework process, we landed on three words that sum up what Associated Mechanical is all about: WE KNOW HOW. Simple, confident, reassuring.

Refreshing the brand
Associated Mechanical had a distinctive logo. Their team liked it, and it had good marketplace recognition. But it didn't work well in digital applications, and felt a little dated. Keeping the overall look and feel intact, we created a bolder, more modern take, and added a versatile option with a compact logo "bug".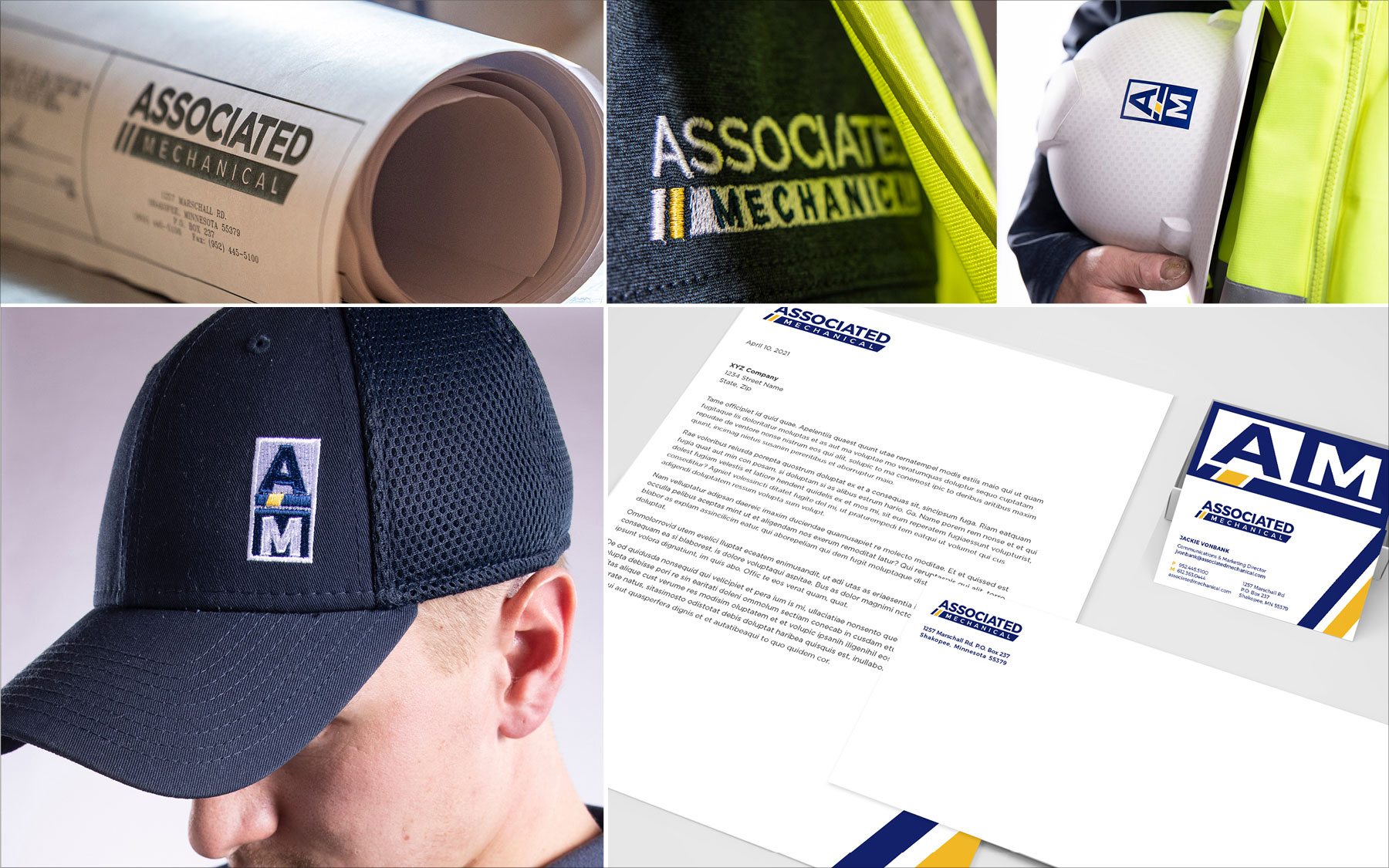 Hero photos
With the know-how of their people driving Associated Mechanical's identity, using stock photos of generic guys in hard hats didn't feel right for their communications. Instead, the company invested in studio portraits of team members. Overlaid on distinctively-styled industry backgrounds and showcased prominently in marketing communications, the photos deliver a proprietary look for the company, while giving their people well-deserved pride of place.

Set to sell
In a new competitive environment, Associated Mechanical wanted to step up its sales game. Part of that is having a professional presentation in step with the quality of their offering. A capabilities brochure, slipped in a folder with coordinated project sheets, bios and proposal documents fit the bill.