People with advanced COPD and other chronic respiratory diseases often depend on noninvasive ventilation (NIV) for breathing support. Traditionally NIV has been delivered by bulky machines, used with tight, face-covering masks while the patient is confined to a bed or chair.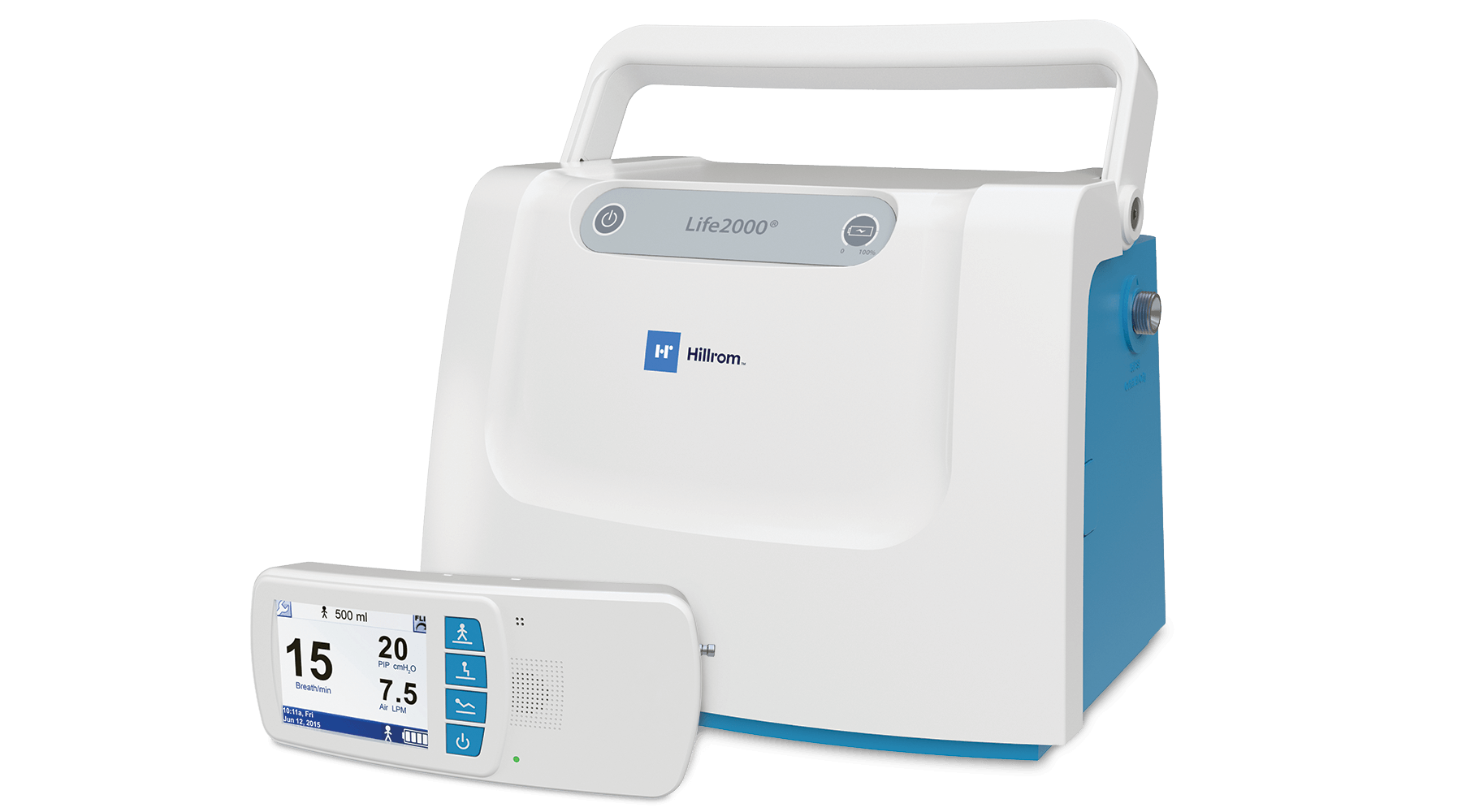 NIV on the move
Hillrom, now a part of Baxter, came to us to help introduce doctors to their Life2000® Ventilation System, an NIV option with a wearable ventilator and comfortable mask-free interface that lets patients be mobile and active during therapy.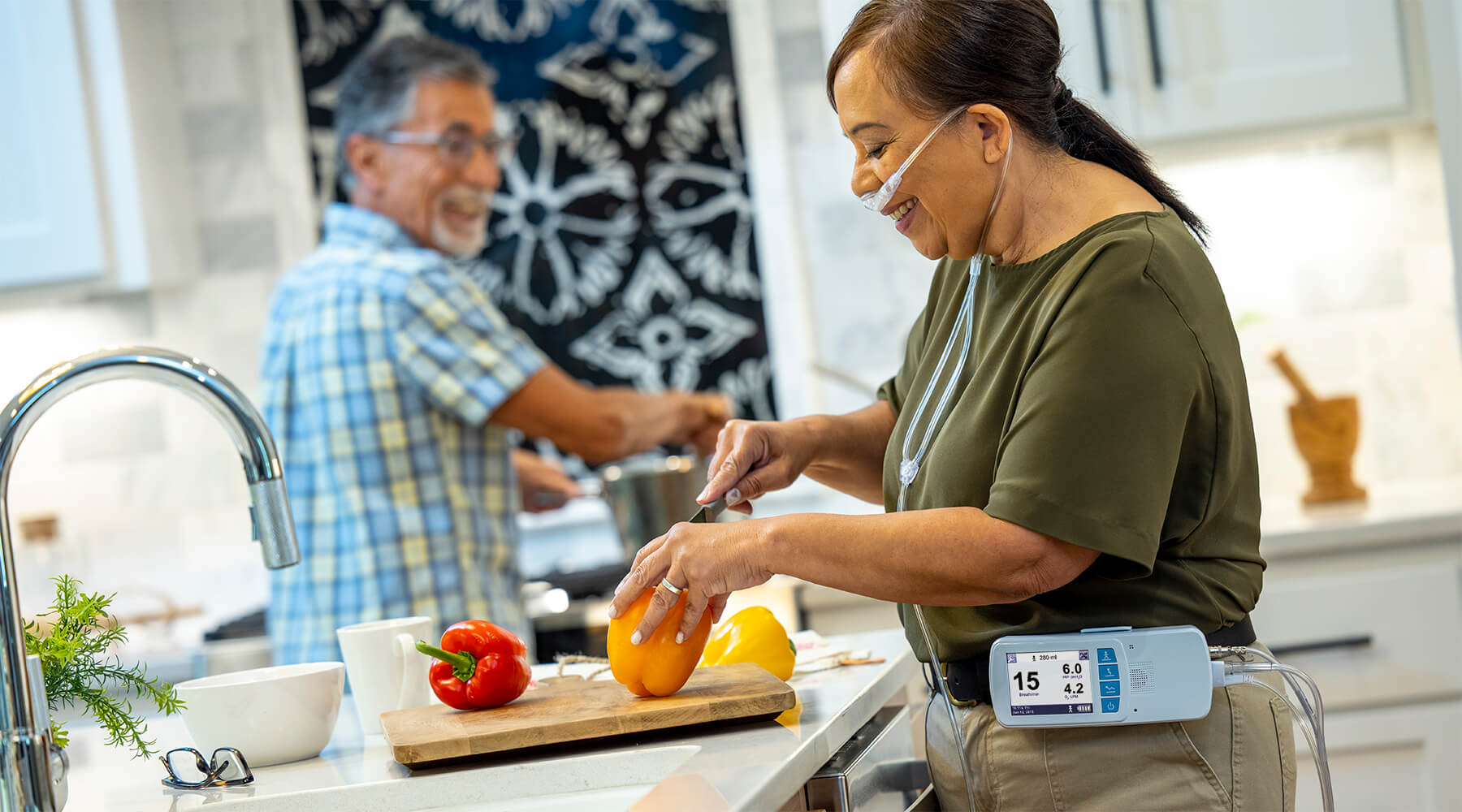 A window of opportunity open
With a recent shake up in the industry, Hillrom saw an opportunity to get a foot in the door with pulmonologists and convince them to switch to the Life2000 System for appropriate patients.
We moved into action quickly, with a campaign targeting 1000 top prescribers of competitive products.

A brand new day in NIV
The campaign focused on the night-and-day difference between the Life2000 System and traditional ventilators.

Ventilation transformation inside
The centerpiece of the campaign was a display box containing a product sample, along with marketing support materials, designed to raise awareness among select pulmonologists that the Life2000 System is a potentially transformative NIV option for their patients.
An email and social media campaign amplified awareness and engagement levels.
Gaining ground
The campaign has helped Hillrom successfully gain market share in NIV. They continue to strengthen their presence and explore new solutions for serving the complex patients in this space.